Pairings | Strong Belgian ale
Posted on December 17 2013 at 11:40
Even those who normally drink beer feel the need to put a bottle of red wine on the table at Christmas* but beer is actually just as good, if not a better accompaniment for turkey.
Posted on December 23 2006 at 07:12
How many of you will be putting beer on the table at Christmas? Not that many, I suspect, but if you can bring yourself to break with tradition you could be in for a treat. Most supermarkets now carry a sufficiently wide range for you to be able to serve a different beer with each course, should you be so minded. And here's how to do it:
Never miss a post!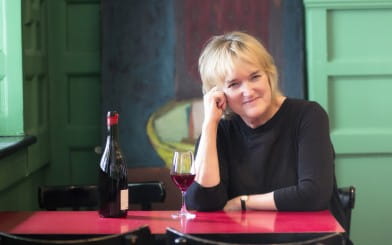 About Fiona
Events and appearances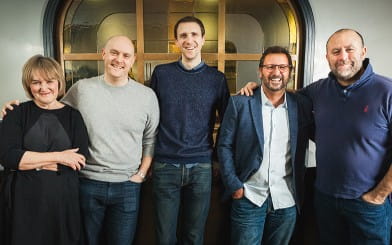 Work with me