Pairings | Demi-sec
Posted on February 18 2010 at 10:30
Sunday marked not only the start of the Chinese New Year but the Vietnamese New Year celebrations too - known as Tet. As in China there are certain foods which are traditional to the occasion such as pickled vegetables and candied fruits, none of which are particularly wine-friendly but in general I find Vietnamese food, with its milder heat and fragrant herbal flavours easier to match than Thai (although I haven't had such extensive experience of doing so).
Never miss a post!
Most popular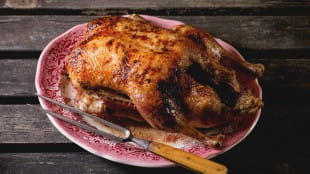 9 fine wine matches for duck
Instagram
Follow on Instagram
My latest book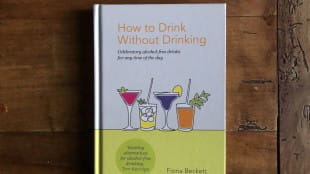 How to Drink without Drinking
Wine basics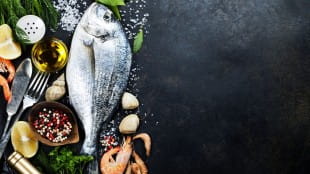 How to pair wine with fish
Food & wine pros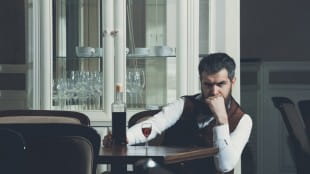 What makes a vino da meditazione?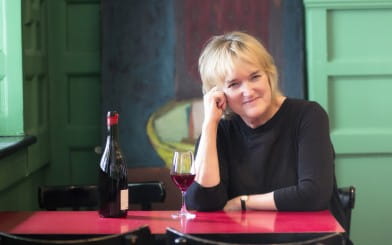 About Fiona
Events and appearances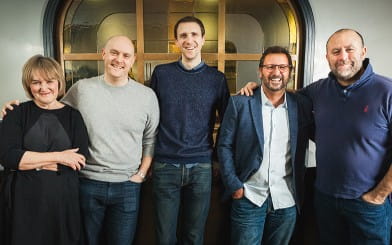 Work with me