Pairings | Japan
Posted on April 22 2007 at 09:23
I was reminded the other night of how the average wine newbie must feel confronted with a wine list in French. The names of the wines and the grape varieties mean nothing. You have no idea what they taste like and what to order. Panic sets in.
Never miss a post!
Most popular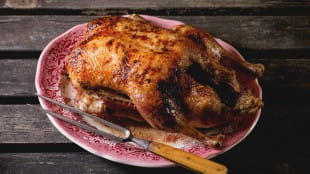 9 fine wine matches for duck
Instagram
Follow on Instagram
My latest book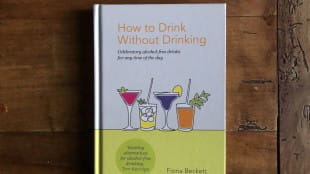 How to Drink without Drinking
Wine basics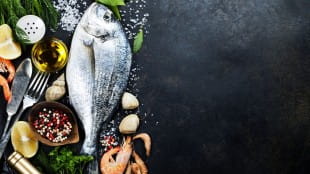 How to pair wine with fish
Food & wine pros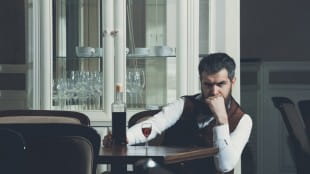 What makes a vino da meditazione?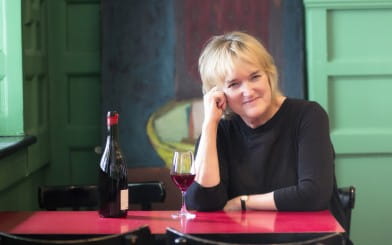 About Fiona
Events and appearances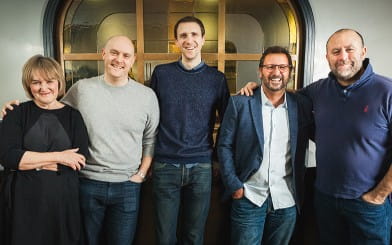 Work with me