Pairings | Aligoté
Posted on March 11 2022 at 11:15
Judging by my instagram feed many of you are making or eating chicken kyiv, or chicken kiev as it used to be known, in solidarity with Ukraine so you might be wondering what wine to pair with it.
Never miss a post!
Most popular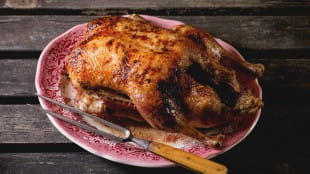 9 fine wine matches for duck
Instagram
Follow on Instagram
My latest book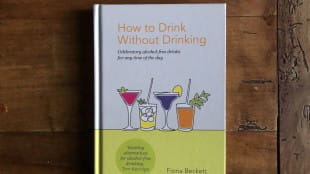 How to Drink without Drinking
Wine basics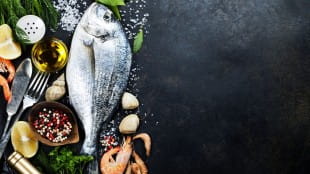 How to pair wine with fish
Food & wine pros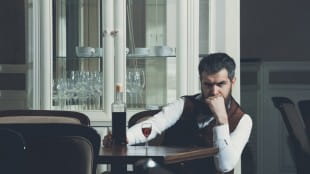 What makes a vino da meditazione?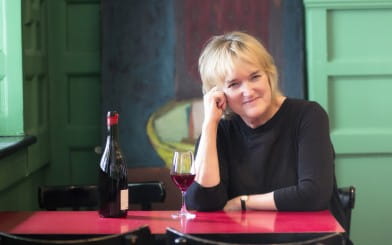 About Fiona
Events and appearances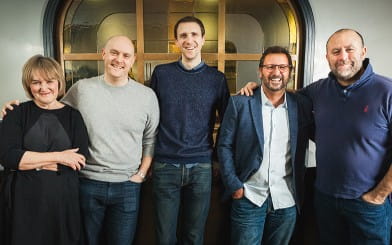 Work with me