Pairings | Italian food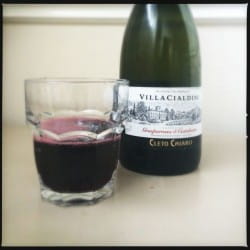 Posted on June 21 2017 at 07:26
If you're wondering why I'm devoting a post to Lambrusco you obviously haven't tasted the real thing and today, Lambrusco Day, is your ideal opportunity to try it.
Never miss a post!
Most popular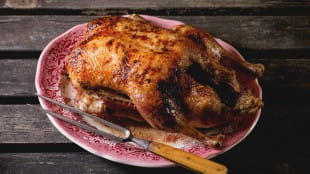 9 fine wine matches for duck
Instagram
Follow on Instagram
My latest book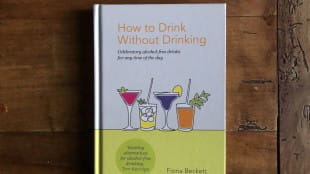 How to Drink without Drinking
Wine basics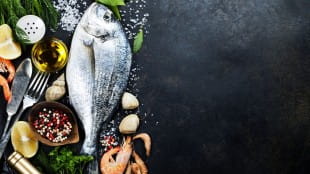 How to pair wine with fish
Food & wine pros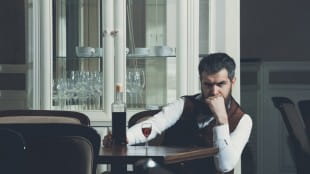 What makes a vino da meditazione?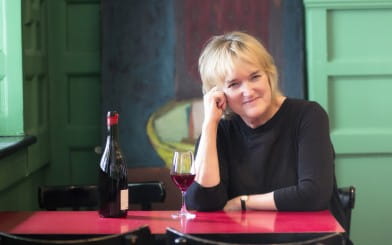 About Fiona
Events and appearances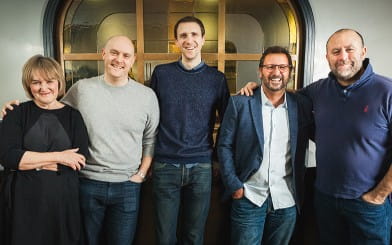 Work with me