Pairings | Nduja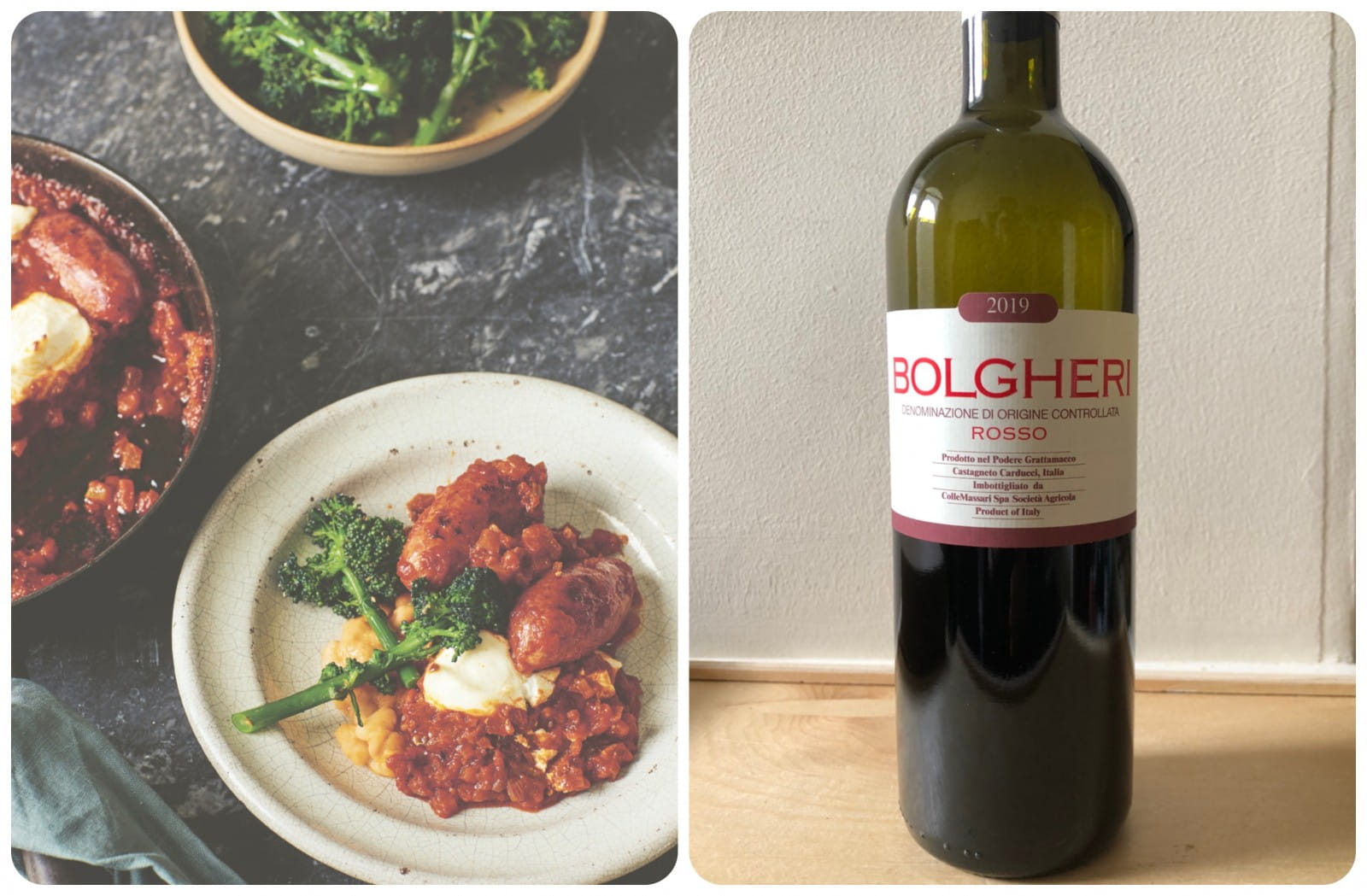 Posted on April 12 2021 at 10:28
I don't often get inspiration from chefs when it comes to food and wine pairing - you'd think they'd be into wine but they often aren't - but Theo Randall's suggestion of a super-Tuscan red with his dish of roast sausages with borlotti beans and nduja sauce was spot on.
Never miss a post!
Most popular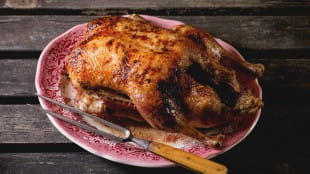 9 fine wine matches for duck
Instagram
Follow on Instagram
My latest book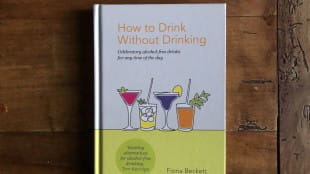 How to Drink without Drinking
Wine basics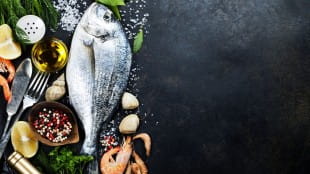 How to pair wine with fish
Food & wine pros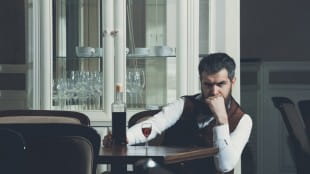 What makes a vino da meditazione?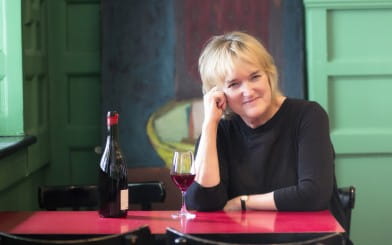 About Fiona
Events and appearances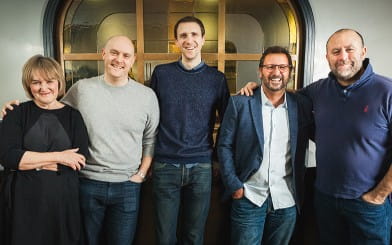 Work with me