Pairings | Beef casserole
Posted on August 11 2008 at 08:31
The weather has been so absurdly autumnal this week that I cooked a substantial stew for friends on Saturday night, an intensely flavoured braise of beef short ribs (or pot au feu as our local butcher describes them) with plenty of lush, red wine (a Valdivieso Cabernet Sauvignon from the Maipo Valley in Chile which is part of the Waitrose own label range).
Never miss a post!
Most popular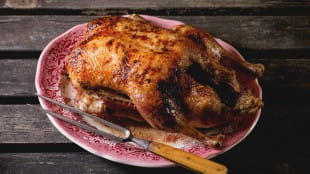 9 fine wine matches for duck
Instagram
Follow on Instagram
My latest book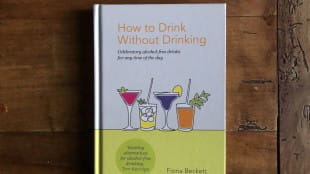 How to Drink without Drinking
Wine basics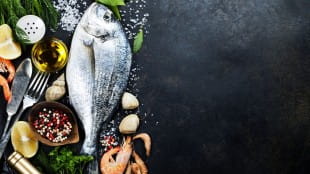 How to pair wine with fish
Food & wine pros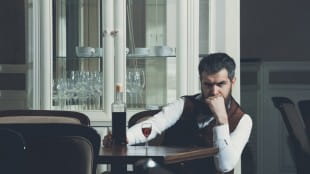 What makes a vino da meditazione?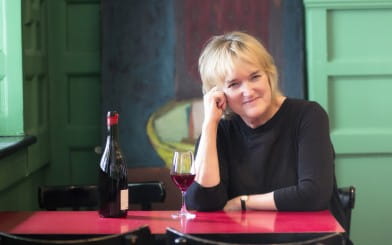 About Fiona
Events and appearances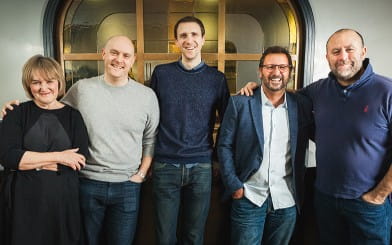 Work with me