Pairings | Butternut squash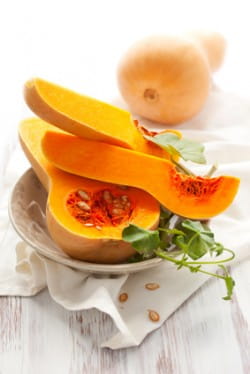 Posted on November 27 2006 at 22:21
Even if you're not a fan of the blockbuster style of Chardonnay still favoured by many producers you have to admit it meets its match in butternut squash. Why? Because the rich sweetness of the squash kicks the sometimes over-exuberant tropical fruit and vanilla-scented oak into touch and magically transforms them into an elegant, refreshing glassful.
Never miss a post!
Most popular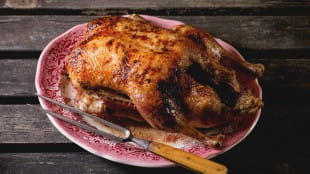 9 fine wine matches for duck
Instagram
Follow on Instagram
My latest book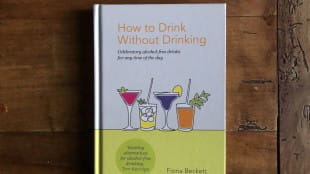 How to Drink without Drinking
Wine basics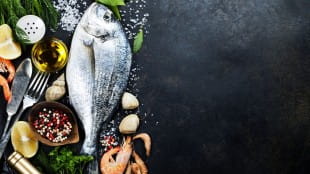 How to pair wine with fish
Food & wine pros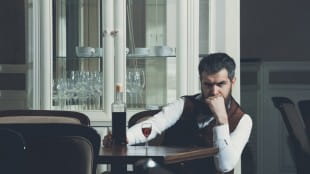 What makes a vino da meditazione?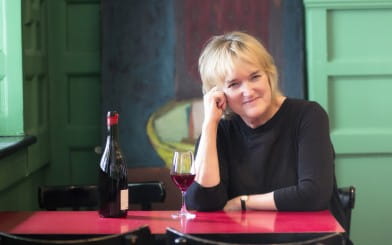 About Fiona
Events and appearances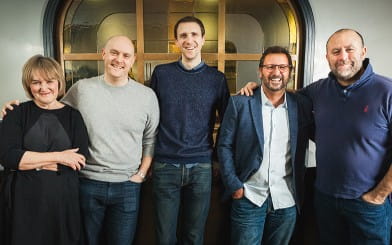 Work with me