Pairings | Pickles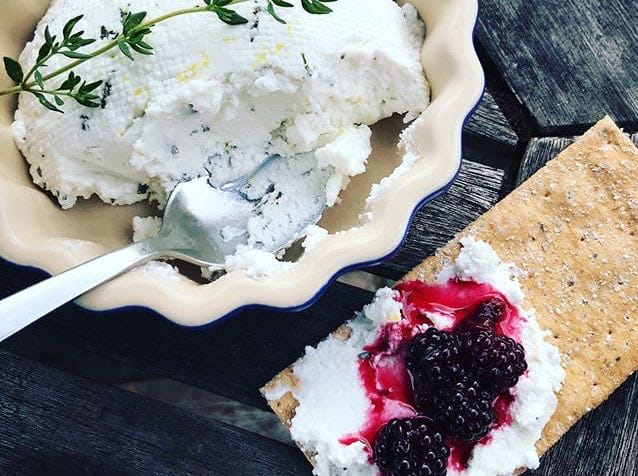 Posted on August 21 2022 at 16:18
When we think about what to put with a cheese board, we often turn to chutneys, artisan crackers, and maybe some fresh fruits but you can make your cheese board extra special and even more interesting with homemade pickles.
Never miss a post!
Most popular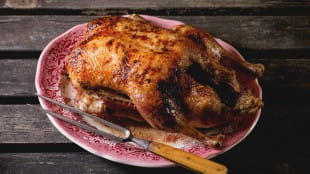 9 fine wine matches for duck
Instagram
Follow on Instagram
My latest book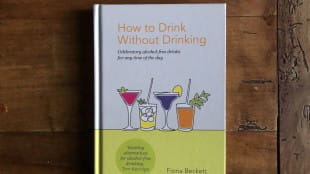 How to Drink without Drinking
Wine basics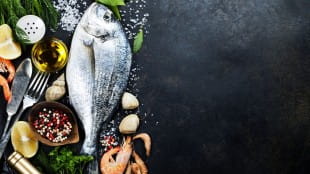 How to pair wine with fish
Food & wine pros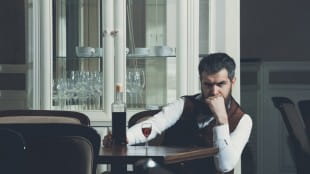 What makes a vino da meditazione?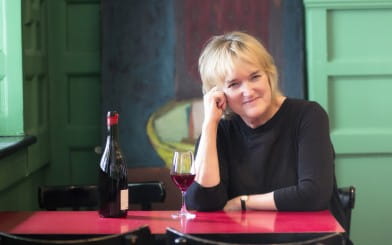 About Fiona
Events and appearances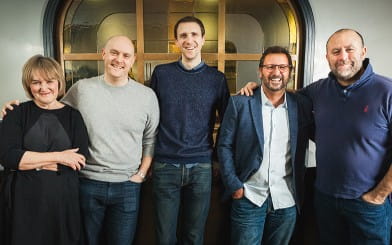 Work with me