Pairings | Cheeseboard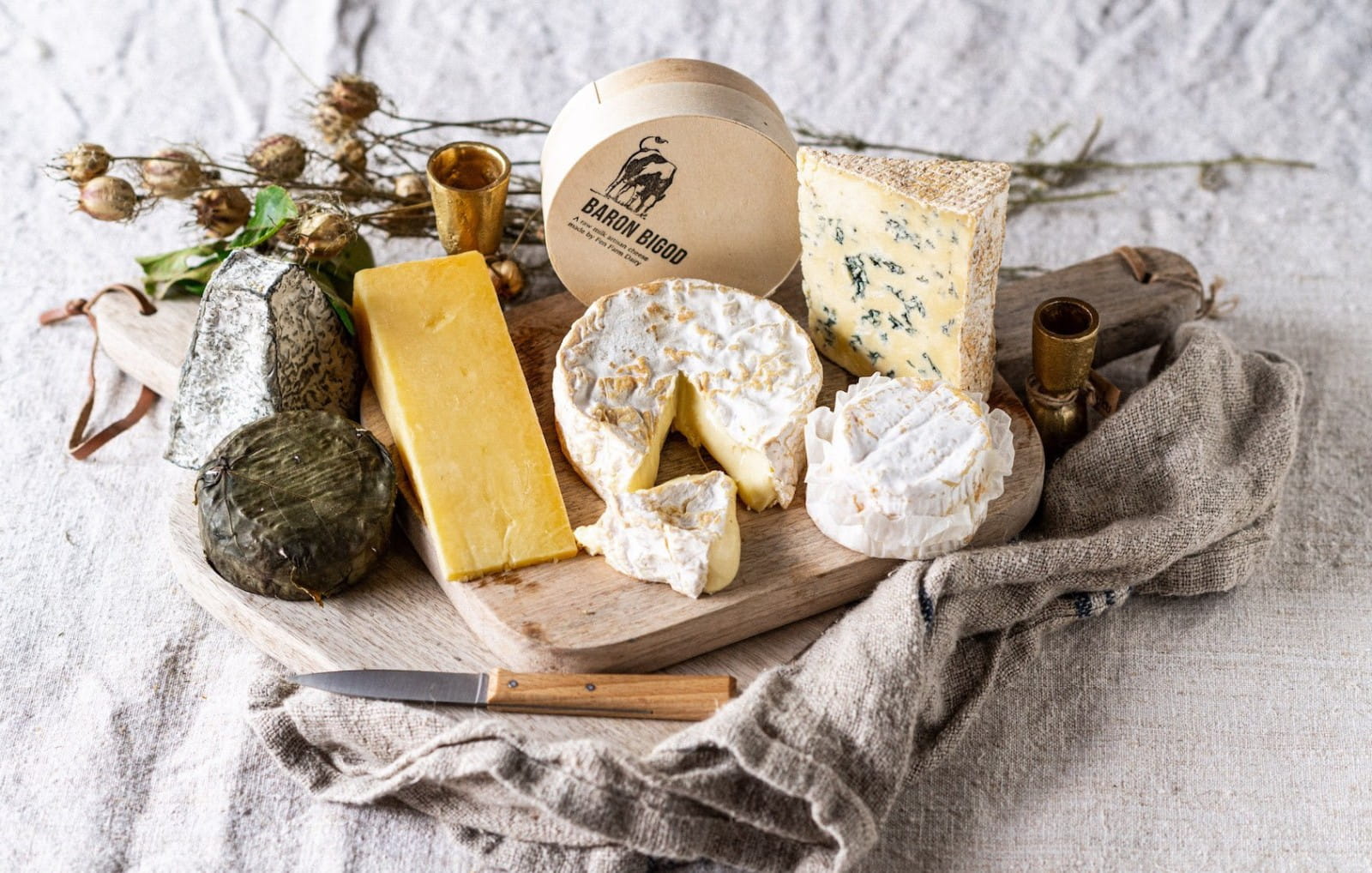 Posted on October 14 2021 at 08:38
Advertising feature: What wine would you pair with a cheeseboard? Red, I'm guessing, or maybe a port? But stop for a minute and think because it's not just one cheese we're talking about but three or four at least, which may range from a delicate goats cheese to a pokey blue.
Never miss a post!
Most popular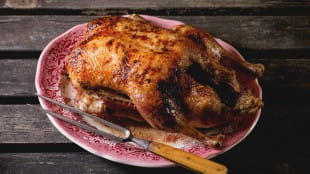 9 fine wine matches for duck
Instagram
Follow on Instagram
My latest book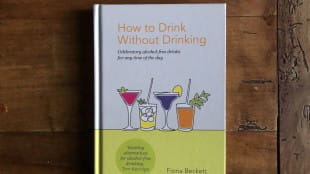 How to Drink without Drinking
Wine basics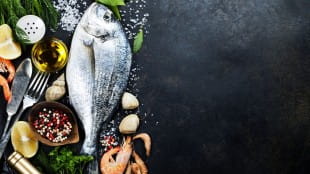 How to pair wine with fish
Food & wine pros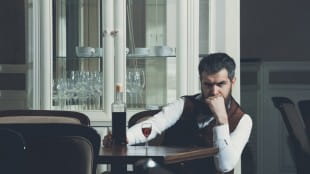 What makes a vino da meditazione?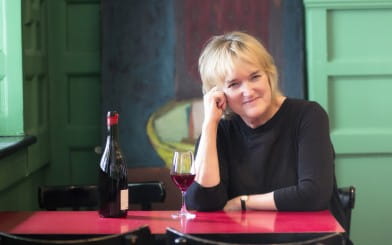 About Fiona
Events and appearances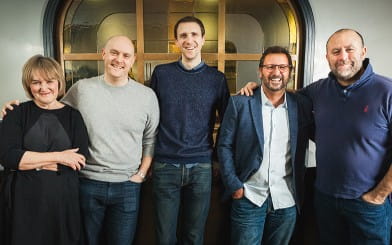 Work with me