Pairings | Vegan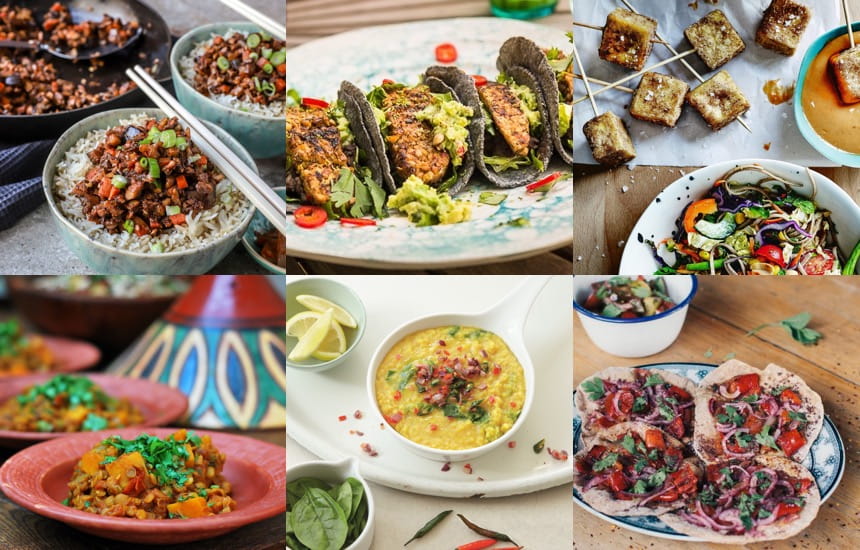 Posted on January 11 2019 at 10:27
Is it possible to eat vegan food that's as satisfying, sumptuous, and comforting as their meat-based counterparts? The growing popularity of vegan cuisine – particularly amongst non-vegans – has made the concept of "plant-based eating" enormously trendy, but not always easy. Monica Shaw has picked out six great vegan recipes that even carnivores will love.
Never miss a post!
Most popular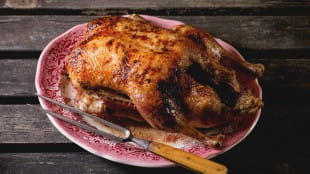 9 fine wine matches for duck
Instagram
Follow on Instagram
My latest book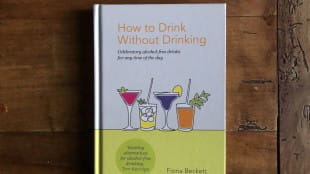 How to Drink without Drinking
Wine basics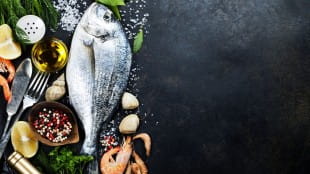 How to pair wine with fish
Food & wine pros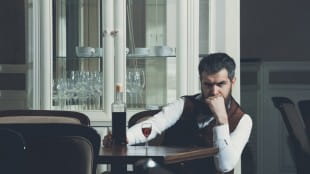 What makes a vino da meditazione?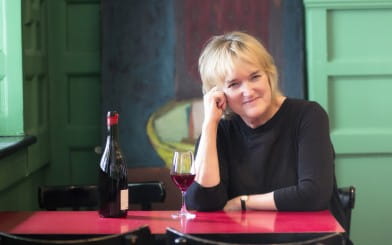 About Fiona
Events and appearances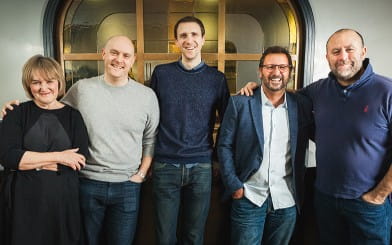 Work with me