Pairings | Nuts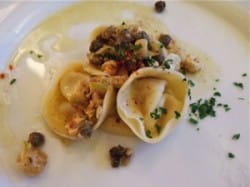 Posted on May 23 2011 at 09:42
I agonised over which match to highlight this week - there were so many good ones, especially from my trip to the Jura which I'll report on in the next couple of days but I've gone for this intriguing and off the wall pairing from a seasonal wine dinner at Lido in Bristol on Saturday night.
Never miss a post!
Most popular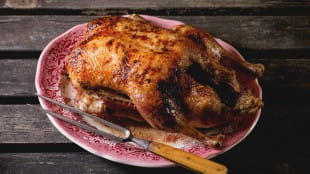 9 fine wine matches for duck
Instagram
Follow on Instagram
My latest book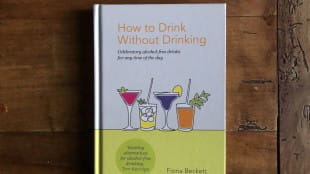 How to Drink without Drinking
Wine basics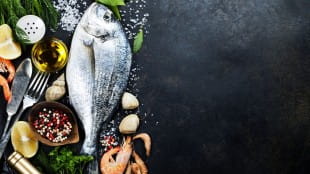 How to pair wine with fish
Food & wine pros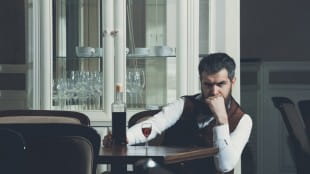 What makes a vino da meditazione?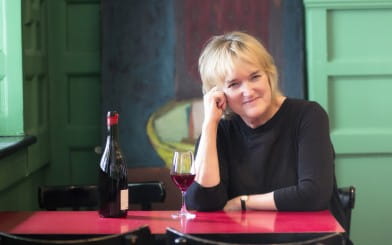 About Fiona
Events and appearances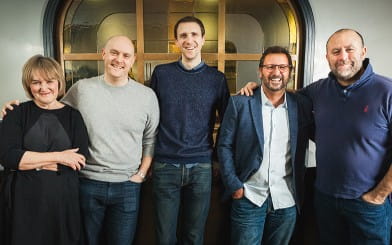 Work with me