Pairings | Dukkah
Posted on May 9 2016 at 15:09
The idea of partnering asparagus with wine is contentious enough but red wine? Surely that won't work?
Posted on May 22 2022 at 06:10
One of the highlights of my trip to Australia a couple of years ago to celebrate the World's 50 Best restaurant awards was lunch at one of their best known cookery writers Lyndey Milan's in Sydney
Never miss a post!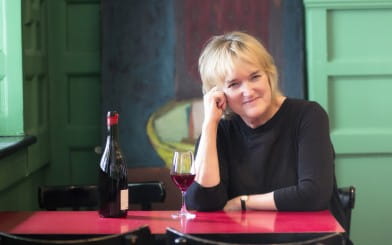 About Fiona
Events and appearances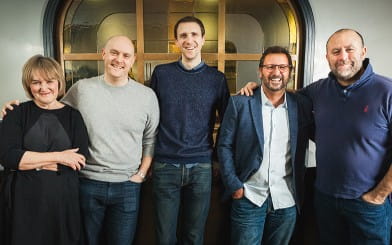 Work with me