Pairings | Coriander
Posted on April 18 2022 at 07:09
Do herbs ever have a strong enough influence on a dish to determine your wine pairing? Relatively rarely in my view. Only very herby sauces like pesto or salsa verde dominate a dish to such an extent that you need to choose a wine to accommodate them.
Never miss a post!
Most popular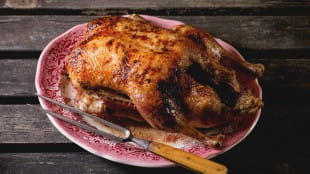 9 fine wine matches for duck
Instagram
Follow on Instagram
My latest book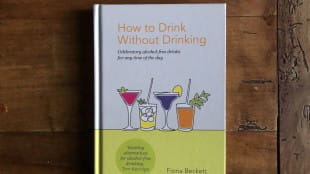 How to Drink without Drinking
Wine basics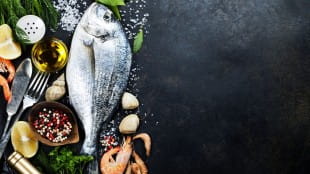 How to pair wine with fish
Food & wine pros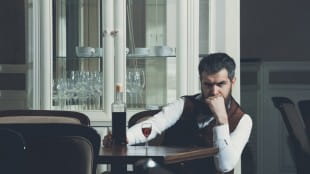 What makes a vino da meditazione?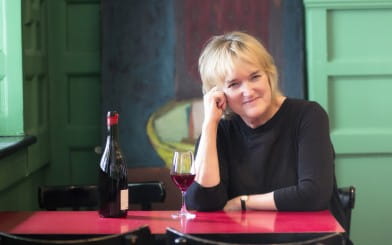 About Fiona
Events and appearances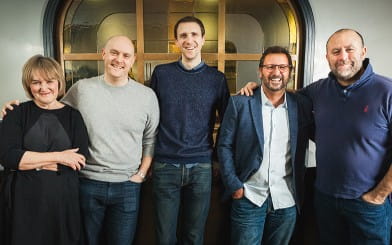 Work with me