Pairings | Muffins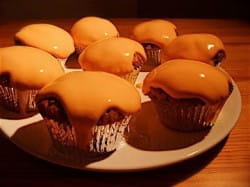 Posted on October 29 2013 at 11:28
"Hallowe'en's always a great excuse to let your imagination run riot and to make some spectacularly spooky food" says cookery writer Signe Johansen.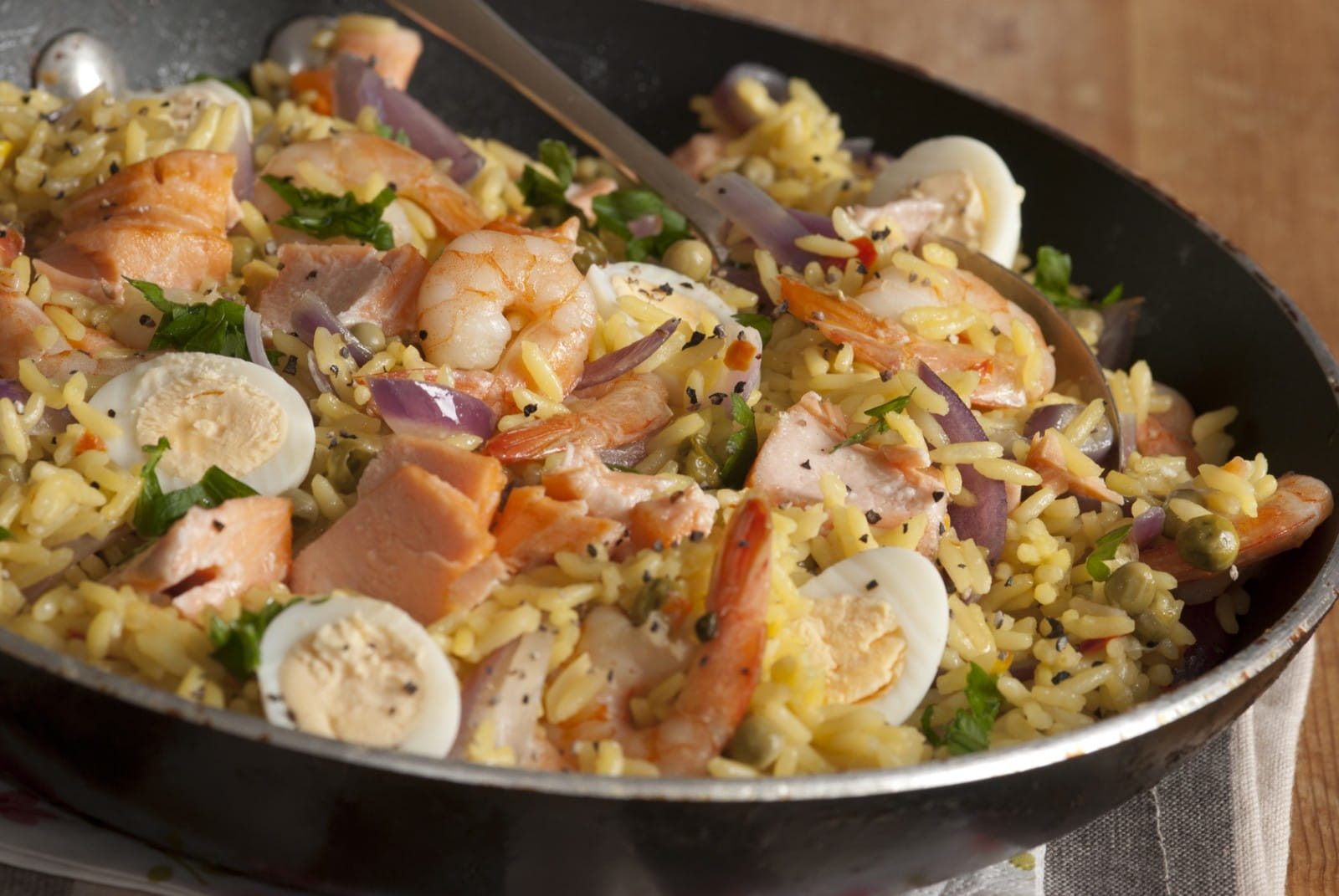 Posted on April 2 2022 at 07:09
If you're planning ahead for Easter weekend and don't fancy doing the traditional big Easter Day lunch how about a brunch instead? Here's my menu for this time of year ...
Never miss a post!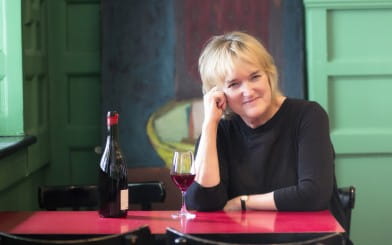 About Fiona
Events and appearances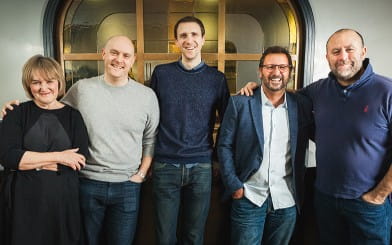 Work with me