Pairings | Dried fruit compote
Posted on September 10 2014 at 13:52
We rarely think of tawny port as a flexible pairing for food. We serve it with stilton, obviously and with hard cheeses like cheddar, with nuts and dried fruits and over Christmas with fruit cake and mince pies but that's usually as far as it goes.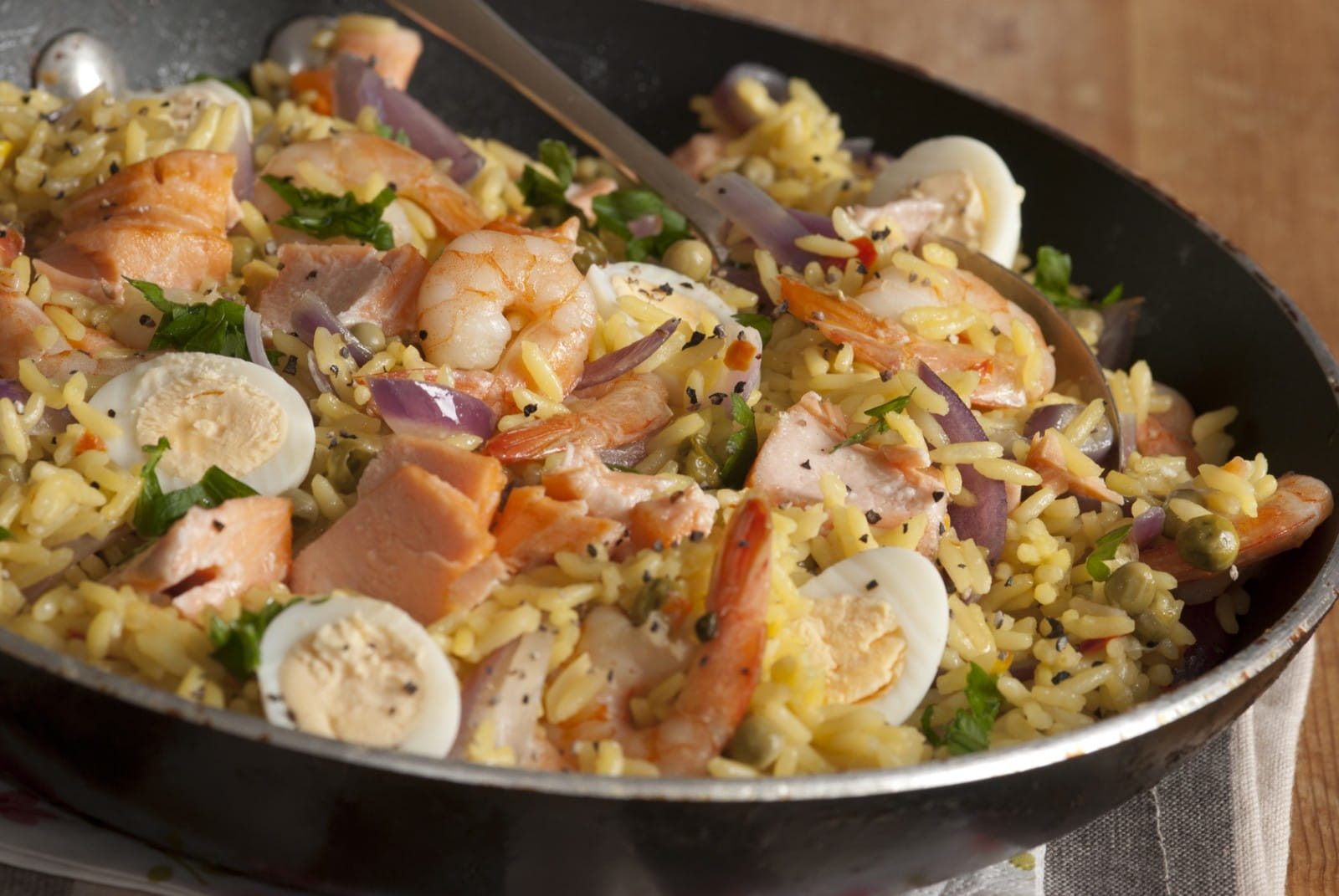 Posted on April 2 2022 at 07:09
If you're planning ahead for Easter weekend and don't fancy doing the traditional big Easter Day lunch how about a brunch instead? Here's my menu for this time of year ...
Never miss a post!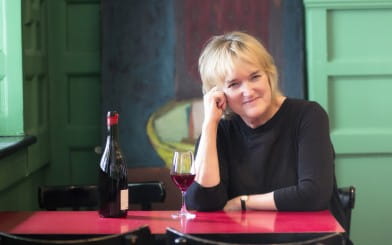 About Fiona
Events and appearances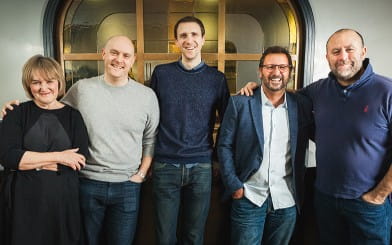 Work with me