Pairings | Cucumber salad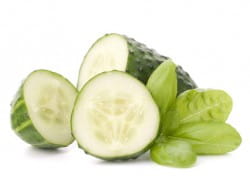 Posted on May 29 2007 at 20:31
Hot on the heels of its best ever medal tally in the International Wine Challenge, English wine is under the spotlight again this week which has been designated English Wine Week. It was sparkling wines that did particularly well in the Challenge but I have a soft spot for a variety called Bacchus, a white wine with a refreshing, sappy hedgerow freshness, not unlike a Sauvignon Blanc. Camel Valley in Cornwall makes a particularly good version.
Posted on March 19 2022 at 07:18
Now that we're firmly into spring here's a menu to celebrate from Danish cookery writer Trine Hahnemann introduced by her Scandi compatriot food writer and blogger Signe Johansen
Never miss a post!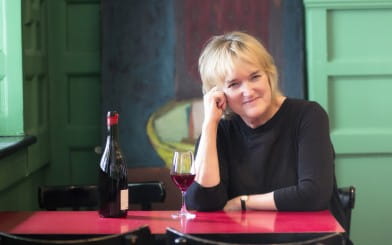 About Fiona
Events and appearances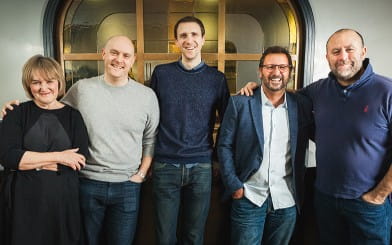 Work with me