Pairings | Stout
Posted on March 15 2019 at 06:42
Although there are obviously differences between the two types of beer, dark stouts and porters tend to pair with similar types of food. Here are my top matches ...
Never miss a post!
Most popular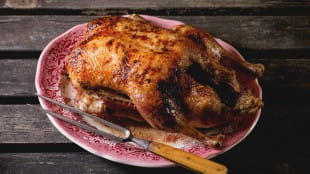 9 fine wine matches for duck
Instagram
Follow on Instagram
My latest book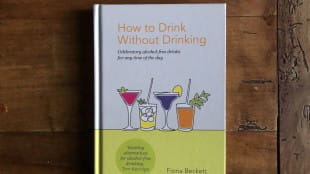 How to Drink without Drinking
Wine basics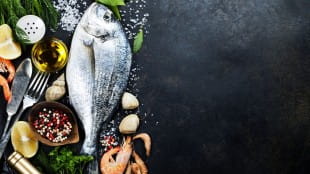 How to pair wine with fish
Food & wine pros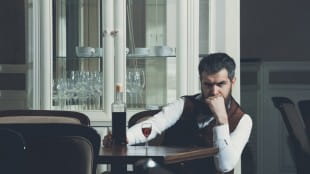 What makes a vino da meditazione?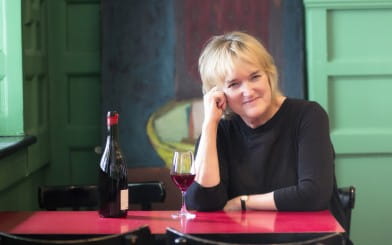 About Fiona
Events and appearances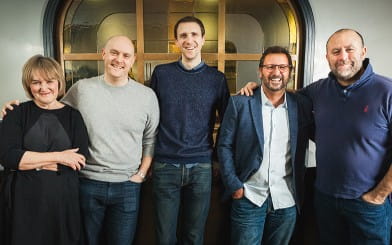 Work with me