Pairings | Tokaji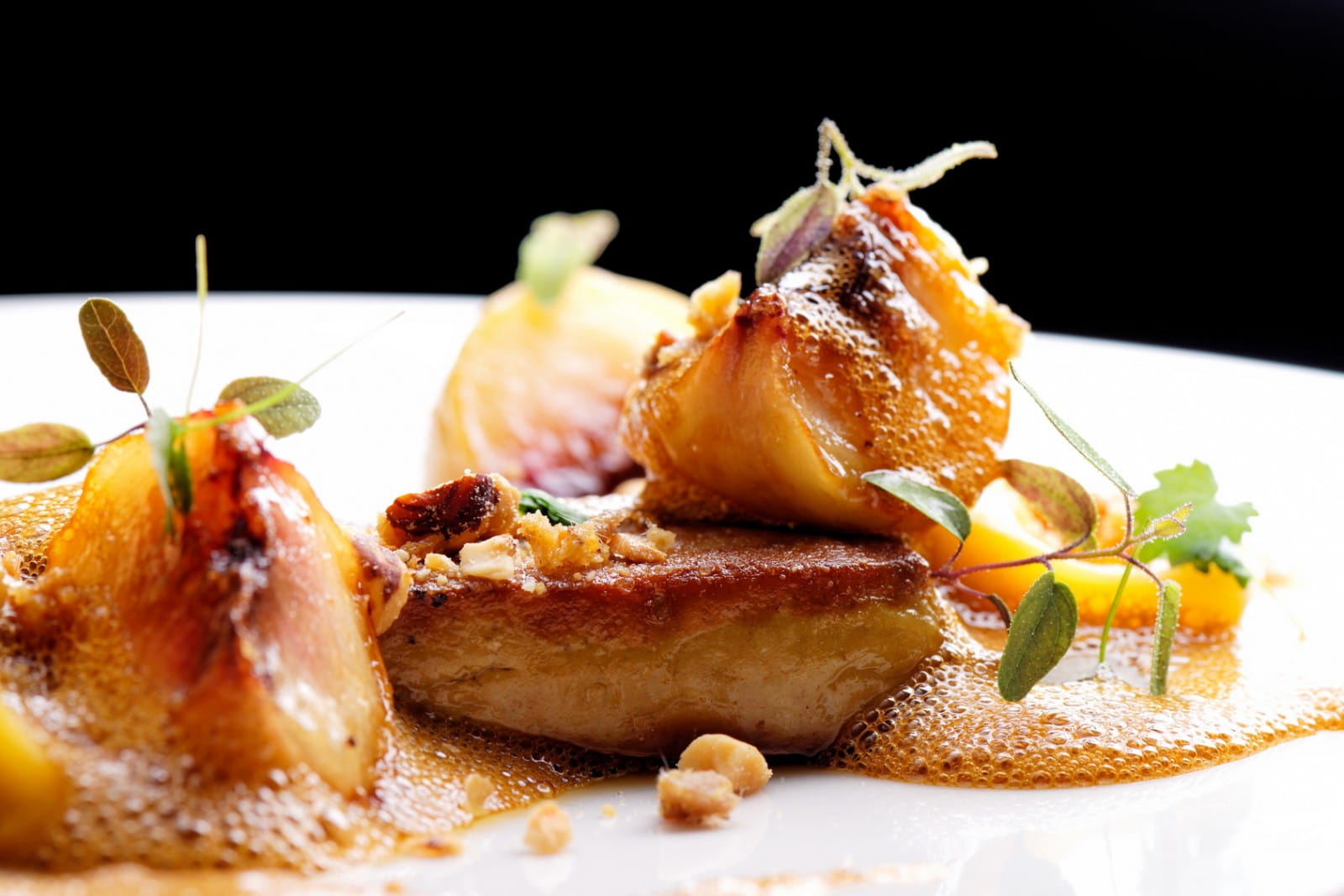 Posted on December 3 2019 at 09:51
Tokaj or Tokaji Aszu from Hungary is one of the most historic and delicious dessert wines which now has it's own dedicated day on December 10th but if you're looking for the ideal food pairing you can take it much further than the dessert course.
Never miss a post!
Most popular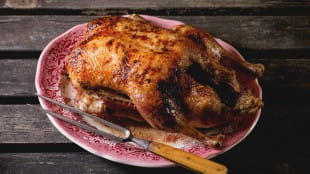 9 fine wine matches for duck
Instagram
Follow on Instagram
My latest book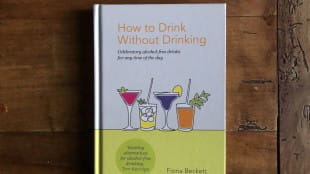 How to Drink without Drinking
Wine basics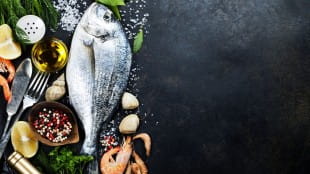 How to pair wine with fish
Food & wine pros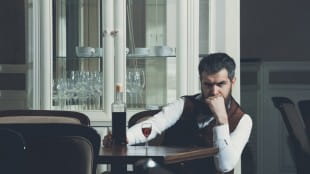 What makes a vino da meditazione?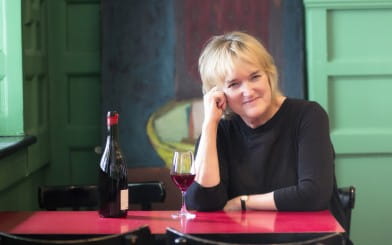 About Fiona
Events and appearances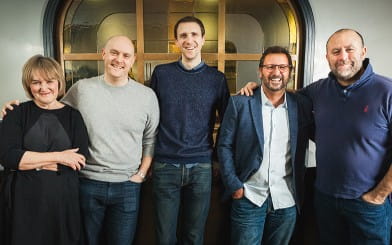 Work with me