Pairings | Chocolate sauce
Posted on March 1 2022 at 08:10
If you're planning a Pancake Day celebration for Tuesday and haven't yet decided what to drink here are few ideas.
Posted on July 7 2019 at 11:34
If you like churros you're going to LOVE this recipe for doughnuts with chocolate sauce from chef Nieves Barragan's new book Sabor*: Flavours from a Spanish Kitchen.
Never miss a post!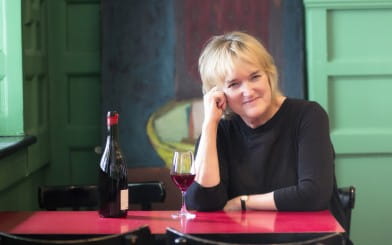 About Fiona
Events and appearances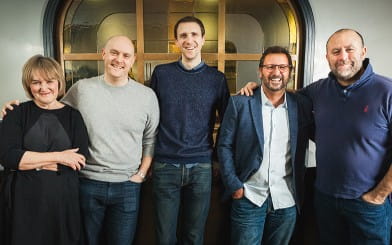 Work with me