Pairings | Bread pudding
Posted on September 10 2014 at 13:52
We rarely think of tawny port as a flexible pairing for food. We serve it with stilton, obviously and with hard cheeses like cheddar, with nuts and dried fruits and over Christmas with fruit cake and mince pies but that's usually as far as it goes.
Posted on January 28 2019 at 13:57
As I remarked last week it's been rum with practically everything since we've been in Barbados - or if not rum, Banks beer - so I nearly went for a rare wine pairing - Provencal rosé with tuna poke - as my match of the week.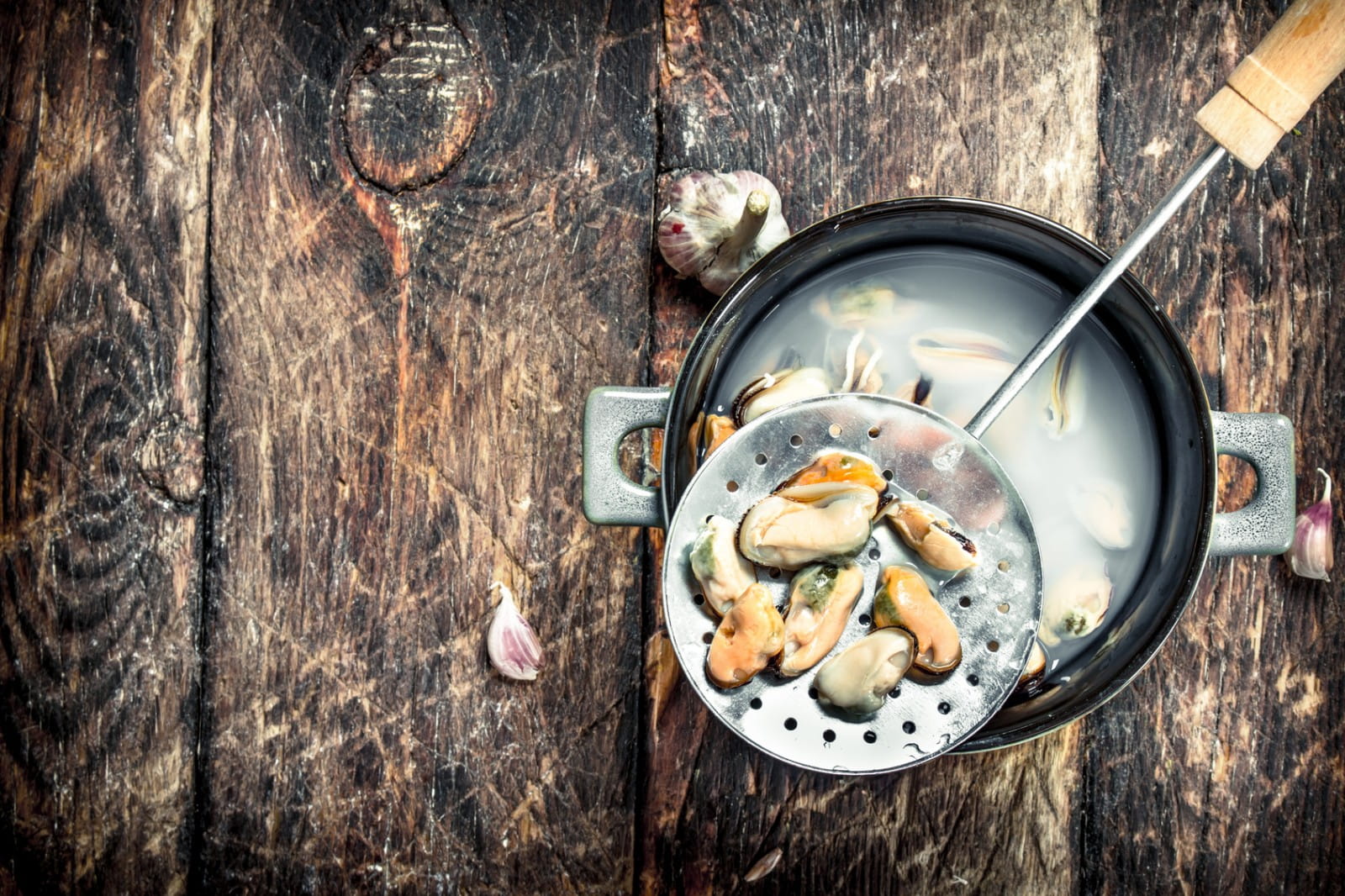 Posted on January 25 2022 at 07:52
Haggis may be traditional fare for Burns' Night but let's face it, it's not everyone's cup of tea. So here's a Scottish inspired menu that I suspect you'll probably enjoy rather more (unless you're born and bred Scots, of course...)
Never miss a post!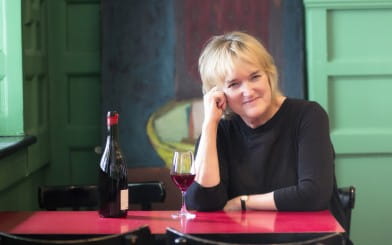 About Fiona
Events and appearances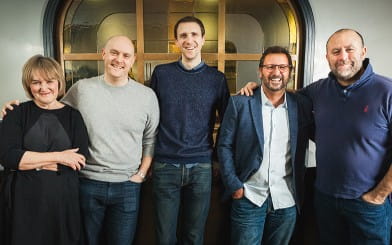 Work with me