Pairings | Whisky
Posted on January 9 2020 at 16:48
If you're on the wagon - or even if you're not - you've probably heard of one or two alcohol-free spirits and aperitifs but you may not be aware just how many there are on the market now. So our good friends at The Whisky Exchange have come up with a whole case of different bottles to inspire you for Dry January - and keep the winner going through February and beyond*.
Never miss a post!
Most popular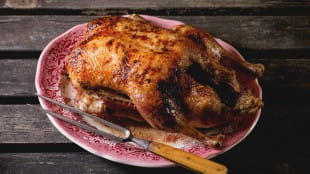 9 fine wine matches for duck
Instagram
Follow on Instagram
My latest book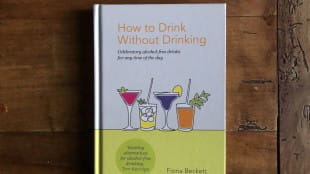 How to Drink without Drinking
Wine basics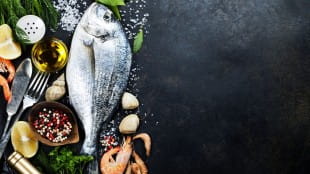 How to pair wine with fish
Food & wine pros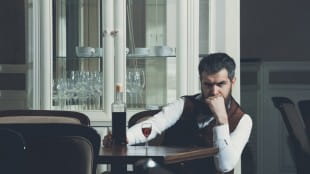 What makes a vino da meditazione?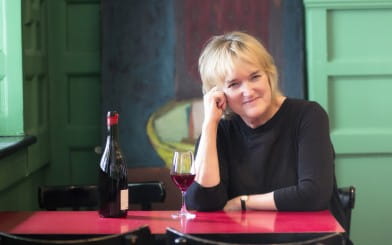 About Fiona
Events and appearances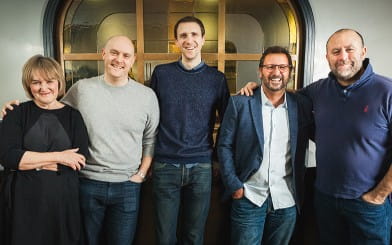 Work with me