Pairings | Mussels
Posted on May 18 2021 at 13:05
I've been waiting excitedly for Ed Smith's new book Crave to be released. His book On the Side abour side dishes has a permanent place on my kitchen shelf and this is an equally ingenious way of approaching food by mood and the sort of flavours you're craving at any particular moment - fresh and fragrant, for example or rich and savoury.
Never miss a post!
Most popular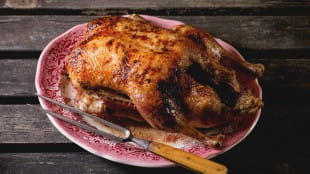 9 fine wine matches for duck
Instagram
Follow on Instagram
My latest book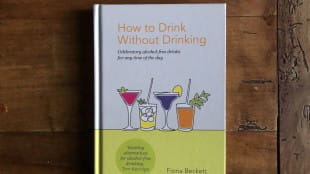 How to Drink without Drinking
Wine basics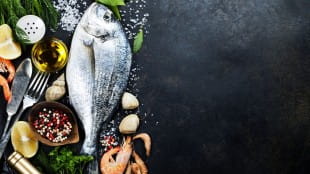 How to pair wine with fish
Food & wine pros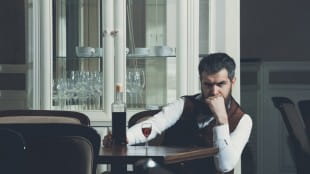 What makes a vino da meditazione?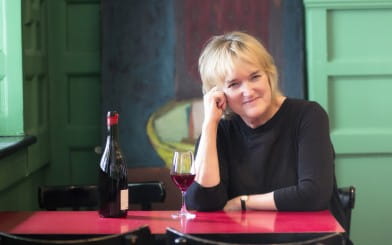 About Fiona
Events and appearances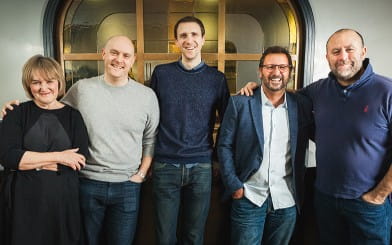 Work with me