Pairings | Non-alcoholic
Posted on December 20 2021 at 13:41
Advertising feature: If you or members of your family or friends don't drink how does that affect the kind of food you serve at holiday get-togethers and parties? The answer, happily, is not at all if you opt for high quality alcohol-free spirits.
Posted on February 3 2013 at 08:58
Maybe Chinese restaurants are like buses. You don't get any new openings for a while then several come along at once. So after Bo London the other day, it's HKK, the latest project from the Hakkasan group.
Never miss a post!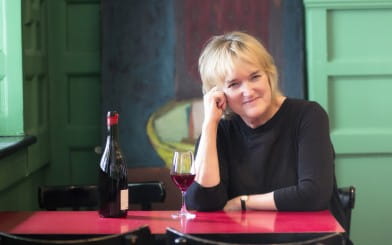 About Fiona
Events and appearances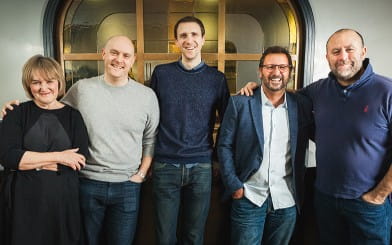 Work with me