Entertaining
What to drink for Diwali
If you're planning a meal to celebrate Diwali this week here are two traditional drinks to accompany the feast.
Alcohol is not traditional for the festival, Ramesh Ganega former head chef of the Michelin-starred restaurant Quilon in London told me. Indians would be more likely to drink lassi or jal jeera (cumin-flavoured water) and finish the meal with chai (spiced tea)
Here are his two recipes
Jal Jeera
Serves 6
2 tbsp cumin seeds
2 tbsp mint leaves + extra for decoration
1 tsp fresh coriander leaves
2 tbsp lemon juice
1/2 tsp black salt or ordinary salt
5 cups (2 pints/1.2 litres) chilled water
A pinch of sugar
Grind the cumin seeds to make fine powder.
Roast the powder.
Grind the mint and coriander to make a paste.
Mix roasted cumin powder, mint paste, coriander paste, lemon juice and black salt.
Now add water and mix well.
Season to taste with sugar
Pour cold water into glasses
Adorn with mint leaves.
Sweet Lassi
Serves 6
500 ml plain yoghurt
250 ml water
4 tbsp sugar
Crushed ice
Put the first three ingredients in a blender.
Add ice and blend the mixture until froth appears.
The sweet lassi is ready to serve.
(You can make flavoured lassi by adding fruits such as mango and strawberry or rose, pistachio, cardamom and almonds)
If you'd like to make your own ghughra pastries for Diwali try this recipe from cookery writer Sejal Sukhadwala.
Quilon is at 41 Buckingham Gate, London SW1E 6AF
Tel: 020 7821 1899
Image by StockImageFactory.com at shutterstock.com
If you found this post helpful and would like to support the website which is free to use please subscribe to my crowdfunder newsletter Eat This Drink That at fionabeckett.substack.com
You may also enjoy …
Recent posts …
Never miss a post!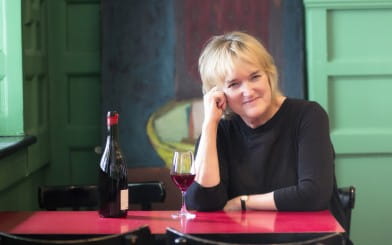 About Fiona
Events and appearances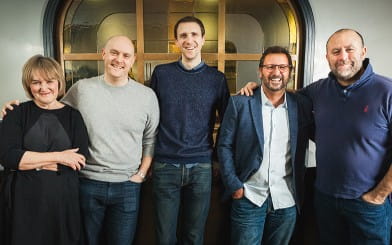 Work with me