Pairings | Strawberry
Posted on August 15 2019 at 12:42
Pairing food with no and lo-alcohol drinks is still in its infancy, alcohol-free drinks being pretty new on the scene themselves so it was lovely to have the opportunity to run through a series of alcohol-free pairings that were offered as an accompanying flight to the tasting menu at restaurant Hjem near Hexham in Northumberland.
Never miss a post!
Most popular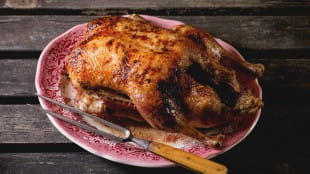 9 fine wine matches for duck
Instagram
Follow on Instagram
My latest book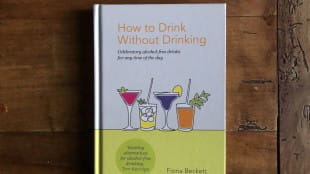 How to Drink without Drinking
Wine basics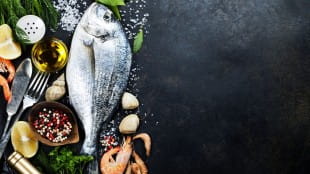 How to pair wine with fish
Food & wine pros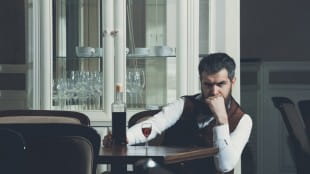 What makes a vino da meditazione?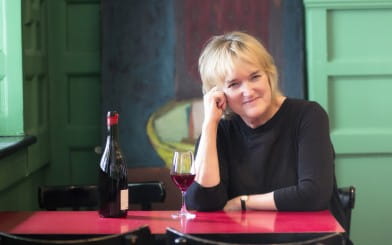 About Fiona
Events and appearances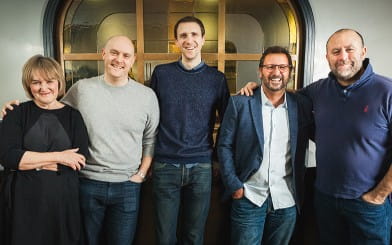 Work with me