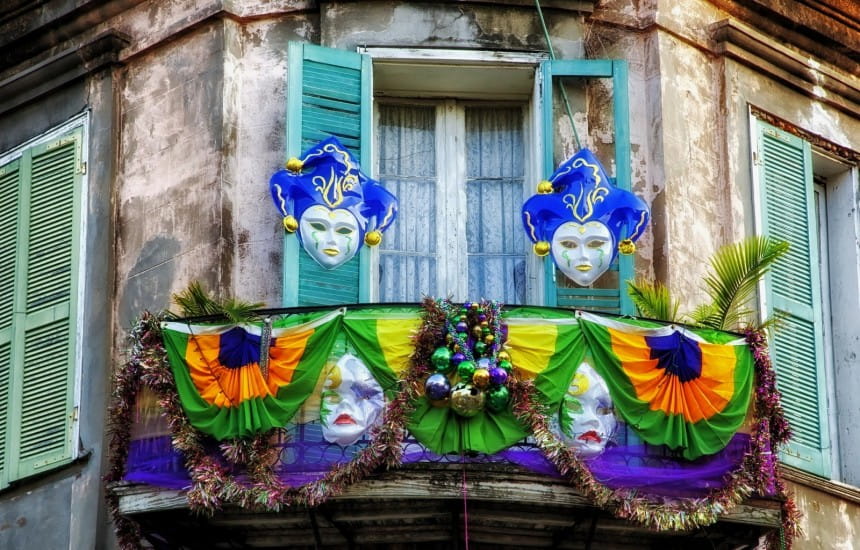 Cocktails
4 New Orleans cocktails for Mardi Gras
If you want to celebrate Mardi Gras in style you can do no better than go for one of the classic New Orleans cocktails which, according to my learned friend Jared Brown of Mixellany, are the Ramos Gin Fizz, Hurricane, Vieux Carré and the Obituary.
The Ramos gin fizz is basically a creamy sour with a dash of orange flower water though it's reputedly quite tricky to master.
The Hurricane dates from the 1940s and is basically a rum punch - a mixture of light and dark rums, passionfruit juice, orange juice and a dash of grenadine. It's actually not named after a hurricane - though in New Orleans that would be justified - but the hurricane lamp-shaped glass it's served in.
The Vieux Carré, named after New Orleans French quarter, is a heady mix of rye whiskey (or bourbon in some versions), cognac, sweet vermouth and Bénédictine with a dash of Peychaud's and Angostura bitters. Stirred rather than shaken it's similar to a Manhattan
And the Obituary? A simple if deadly mix of gin, dry vermouth and absinthe - and a beautiful pale green unless you use white absinthe. There's a good account of its history here.
If you found this post helpful and would like to support the website which is free to use please subscribe to my crowdfunder newsletter Eat This Drink That at fionabeckett.substack.com
You may also enjoy …
Recent posts …
Never miss a post!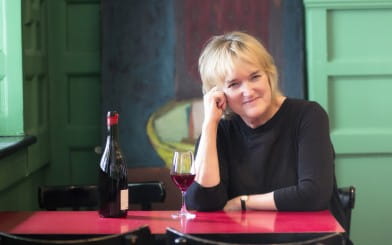 About Fiona
Events and appearances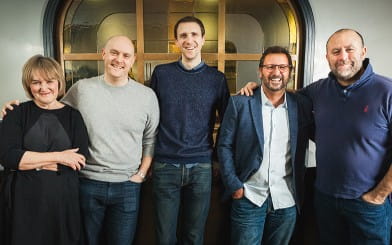 Work with me