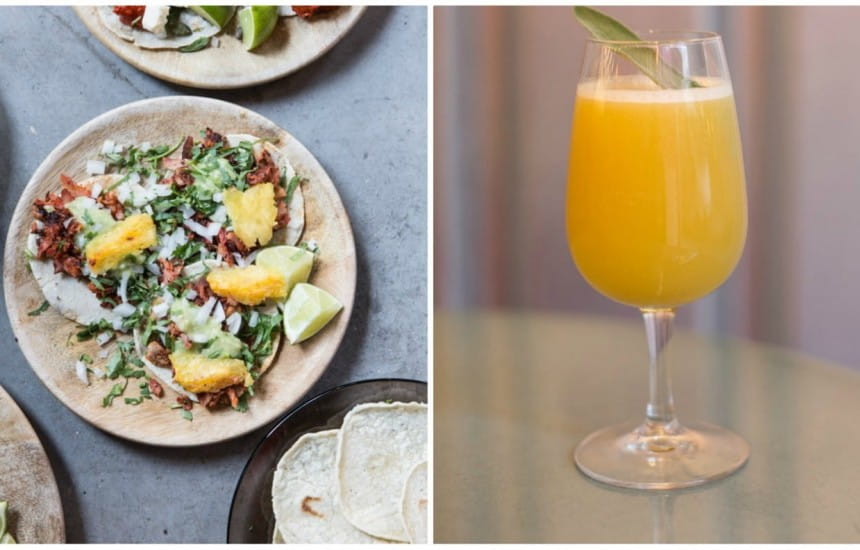 Cocktails
El Pastor's Pina del Oro
If you're looking for a cocktail to run up for your Cinco de Mayo celebrations try this delicious pineapple and sage-based Piña del Oro from El Pastor in London's Borough market. Perfect with a taco or two.
See also 6 of the best drinks to pair with tacos
Piña del Oro
50ml Tequila Herradura Reposado
60ml pineapple juice
15ml lime juice
15ml sage syrup
3 drops Peychaud bitters
Sage Syrup
1 litre water
I litre sugar
Bunch of sage
To make the sage syrup, pour boiling water on the sage leaves. Let steep for 5 minutes. Remove the sage then add sugar and stir. Let cool.
Shake all the ingredients together and serve straight up in a sherry glass.
El Pastor is at 7a Stoney Street (Borough Market)
If you found this post helpful and would like to support the website which is free to use please subscribe to my crowdfunder newsletter Eat This Drink That at fionabeckett.substack.com
You may also enjoy …
Recent posts …
Never miss a post!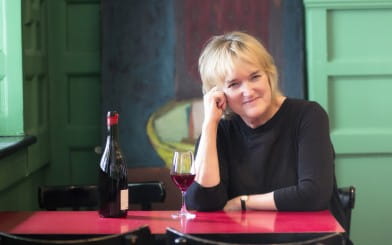 About Fiona
Events and appearances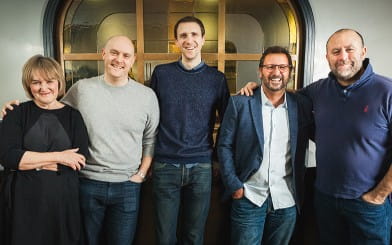 Work with me