Pairings | Summer cocktails
Posted on July 22 2019 at 22:08
Summer is a time not only to drink wine but to indulge in some refreshing wine cocktails. Wine writer Peter Pharos introduces us to a few of his favourites.
Posted on July 20 2021 at 09:35
With temperatures well into the 30's this week it's not a bad idea to cut down on the alcohol. Here's how to make your drinks a little less boozy
Never miss a post!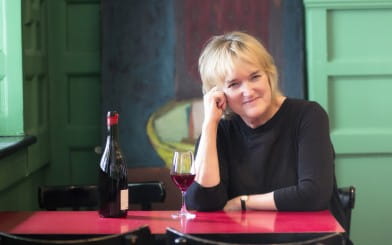 About Fiona
Events and appearances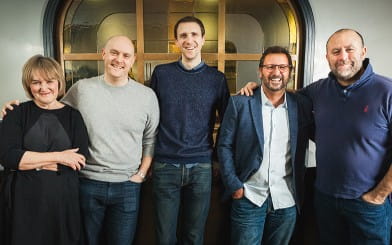 Work with me