Pairings | Paris
Posted on May 4 2014 at 08:00
Spending a whole week in Paris is any foodie's idea of heaven but how do you choose from the vast amount of restaurants on offer without breaking the bank? If you've read about how we planned our recent Paris trip I thought you might like to know where we ended up eating . . .
Never miss a post!
Most popular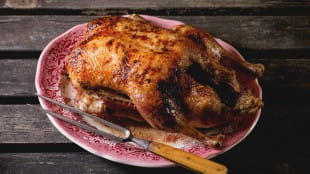 9 fine wine matches for duck
Instagram
Follow on Instagram
My latest book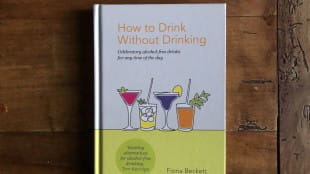 How to Drink without Drinking
Wine basics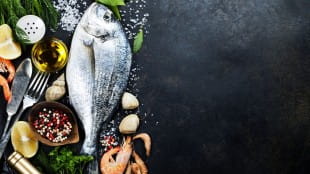 How to pair wine with fish
Food & wine pros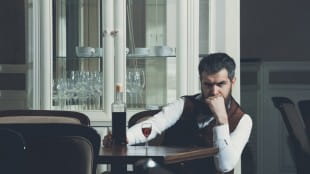 What makes a vino da meditazione?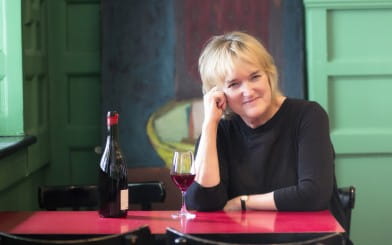 About Fiona
Events and appearances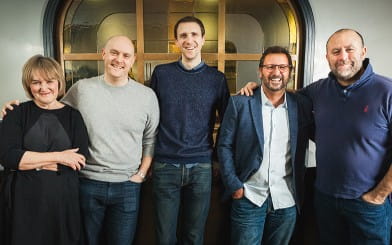 Work with me