Pairings | Fruit cup
Posted on May 27 2014 at 08:07
I've never been a great fan of Pimm's so I wasn't expecting much from the Heston Blumenthal Fruit Cup which has just been launched by Waitrose.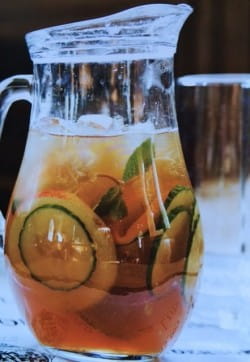 Posted on July 15 2016 at 09:25
A cross between a Pimm's and a shandy which I concocted a few year's ago for my son Will's and my book An Appetite for Ale. You'll obviously need to play around with the proportions depending on the fruit cup and the beer you use
Never miss a post!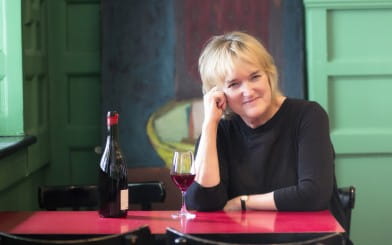 About Fiona
Events and appearances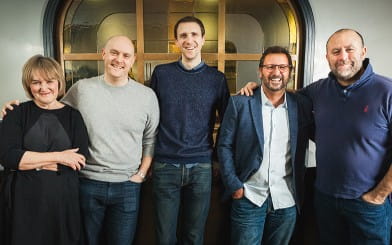 Work with me