Pairings | Sparkling tea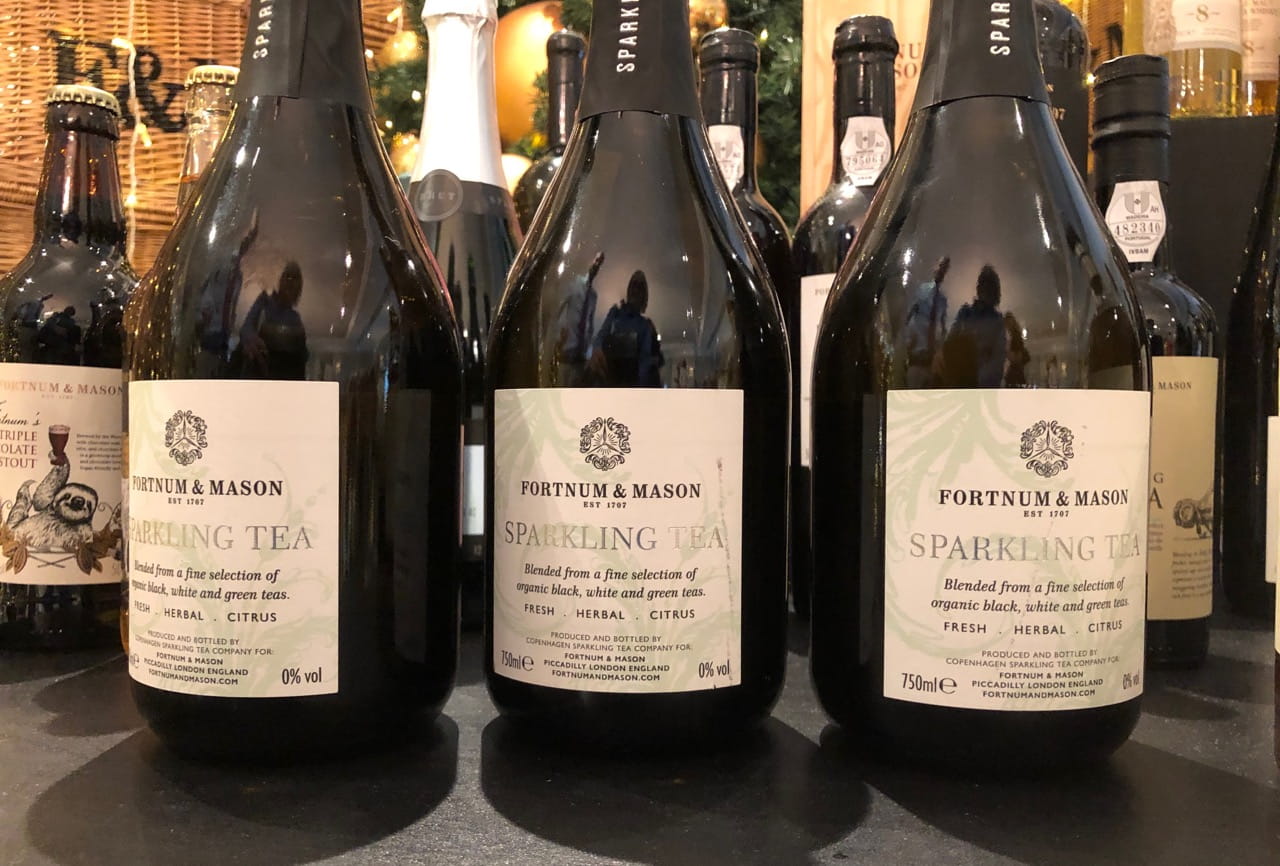 Posted on July 28 2019 at 09:43
As I've said many times I've yet to find an alcohol-free wine that is as good as its boozy counterpart but Fortnum & Mason's sparkling tea is a really good alternative to champagne.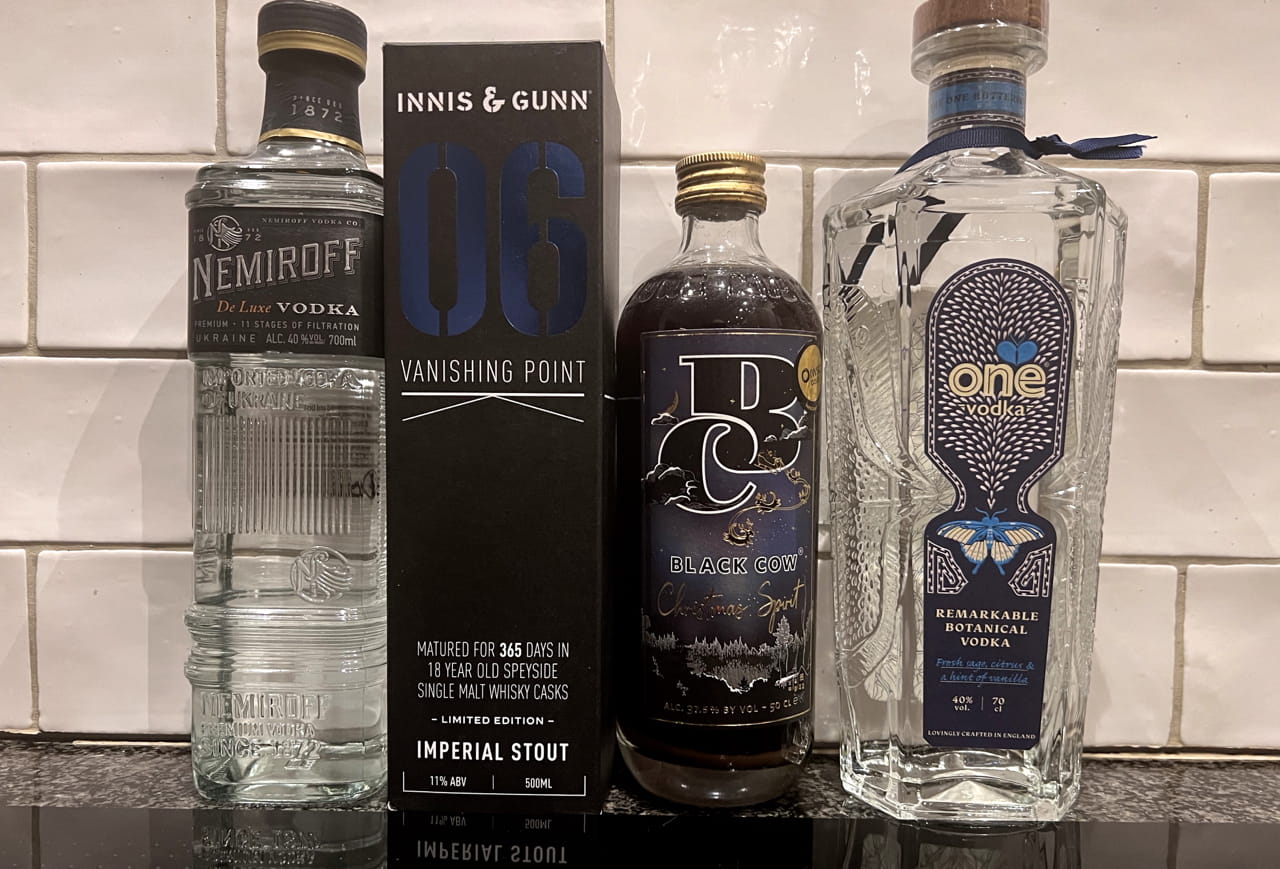 Posted on December 13 2022 at 12:21
Bottles might seem like a bit of a cop-out but they're a treat that the recipient is unlikely to buy for themselves. Here are some that are a bit out of the ordinary ...
Never miss a post!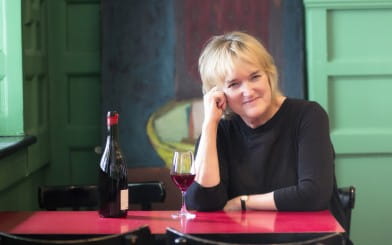 About Fiona
Events and appearances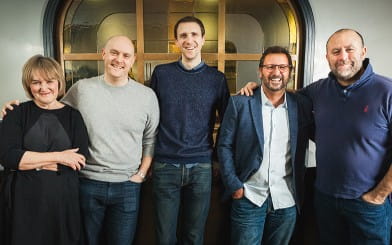 Work with me