Pairings | Pet nat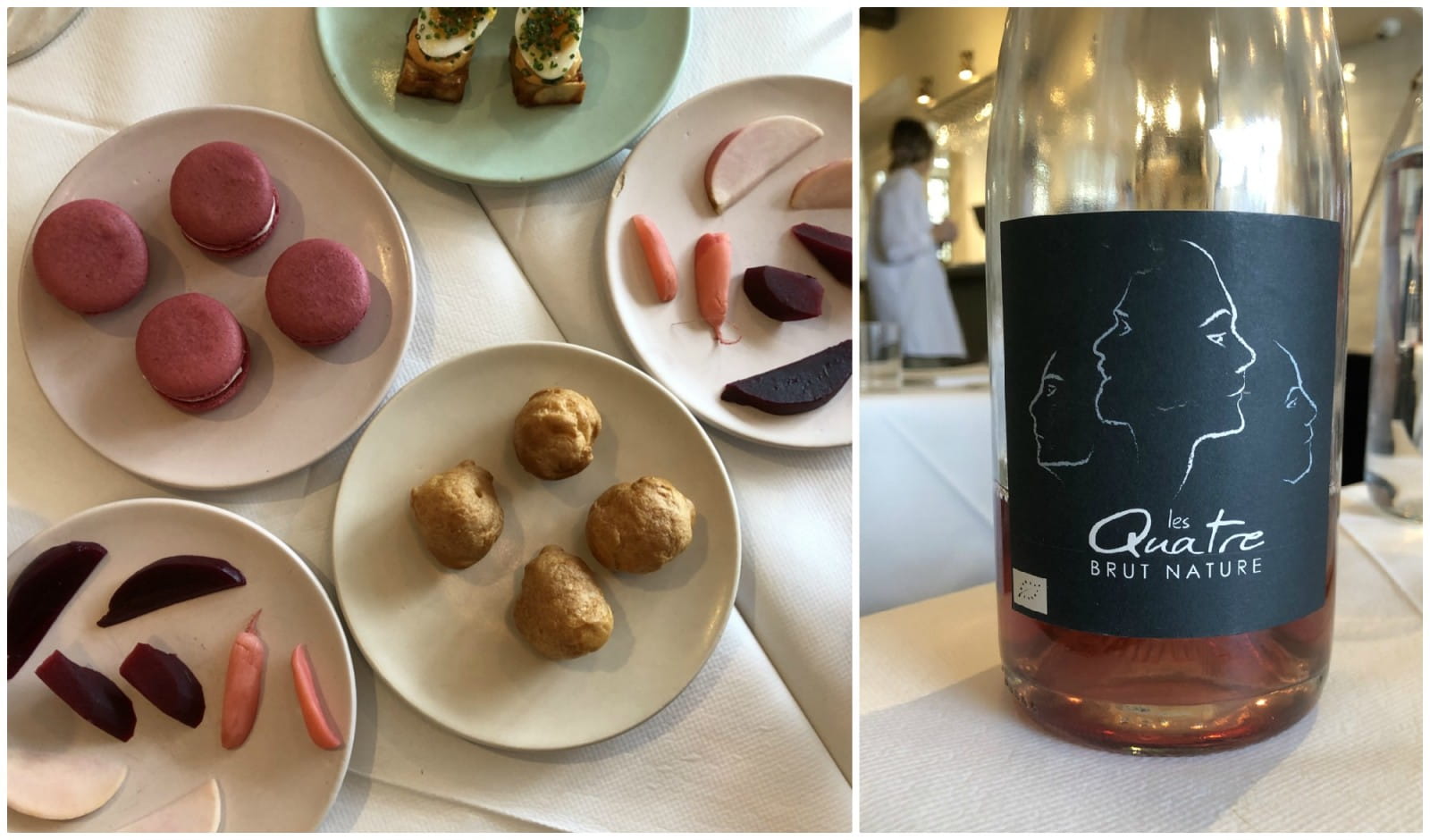 Posted on March 10 2020 at 21:38
In a week of pretty amazing wine pairings (it's not every day you get to taste five different vintages of Harlan Estate* over dinner) there was one really interesting match I wouldn't have predicted - and that's what this weekly slot is all about.
Never miss a post!
Most popular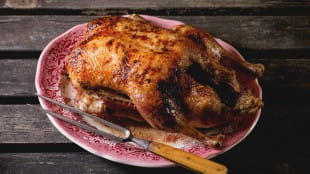 9 fine wine matches for duck
Instagram
Follow on Instagram
My latest book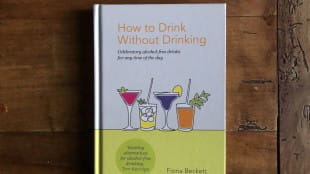 How to Drink without Drinking
Wine basics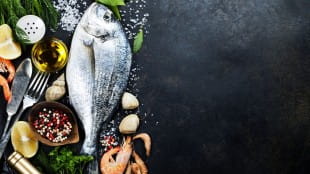 How to pair wine with fish
Food & wine pros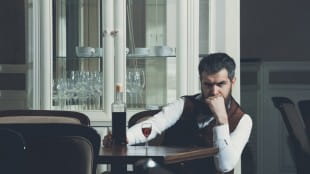 What makes a vino da meditazione?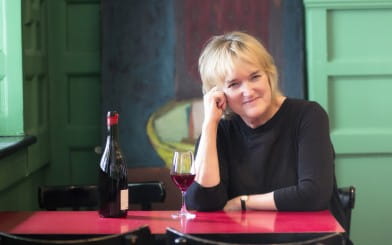 About Fiona
Events and appearances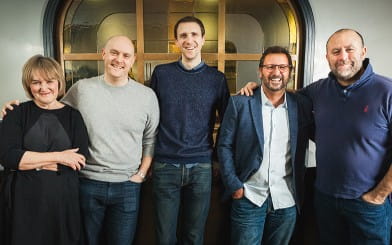 Work with me