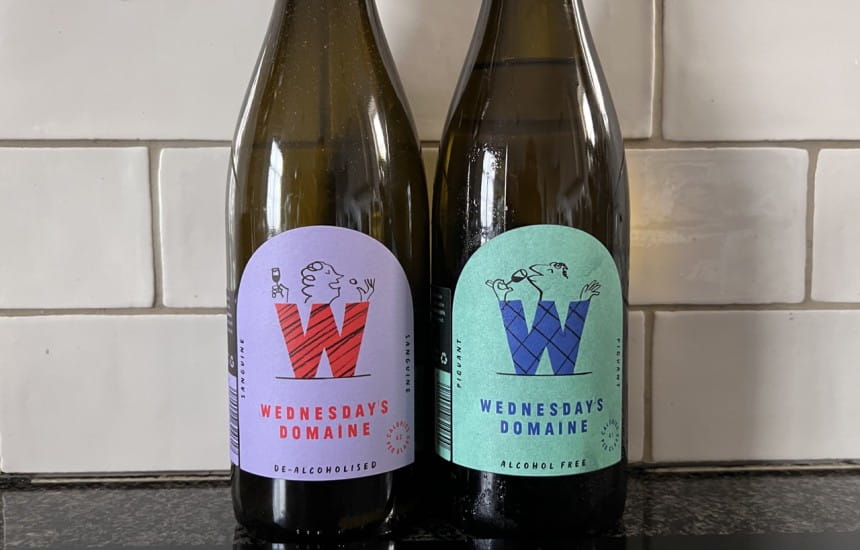 Drinks of the Month
Wednesday's Domaine
The thing that most frustrates non-drinkers who are wine-drinkers - including me when I'm taking a day or two off - is the lack of a convincing replacement for wine.
But I have to report that things are improving.
These two de-alcoholised wines from an outfit called Wednesday's Domaine are really not at all bad which sounds like damning with faint praise but if I couldn't drink wine at all I'd be happy to settle for them.
Their great virtue is that they're not sickly sweet and that they have some relatively natural fruit flavours - the 'Sanguine' red - a de-alcoholised tempranillo - has a similar red berry fruit character to a Beaujolais and the white, 'Piquant,' which is made from airen grapes, is like a chenin blanc. I'd chill both to accentuate their fresh fruit flavours.
The downside is that they contain a number of other ingredients you wouldn't expect to find in wine including tannin solution, glycerin, natural flavours, quinine solution, salt, preservative, potassium metabisulphite, acidifier and malic acid - all, I imagine to improve the 'mouthfeel' or texture that alcohol-free wines lack. Though it has to be said that if wineries were also required to list the ingredients they'd added during the winemaking process you'd probably find a fair few of them using them too. (The Co-op is the only company so far as I'm aware that lists ingredients on the label).
At £37 for a 3 bottle case from the Wednesdays Domaine website or £14.95 from Hop Burns & Black they're also not cheap considering the producer doesn't have to pay the same duty as they would on a full strength wine though wine is obviously used tn the process.
Still, if you can't drink and don't want to feel left out they look pretty cool.
You might also want to read this article I wrote for the Guardian earlier this month on other alcohol-free wines.
If you found this post helpful and would like to support the website which is free to use please subscribe to my crowdfunder newsletter Eat This Drink That at fionabeckett.substack.com
You may also enjoy …
Recent posts …
Never miss a post!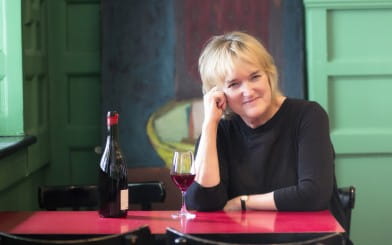 About Fiona
Events and appearances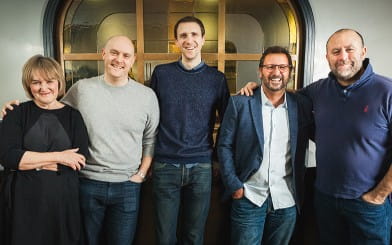 Work with me