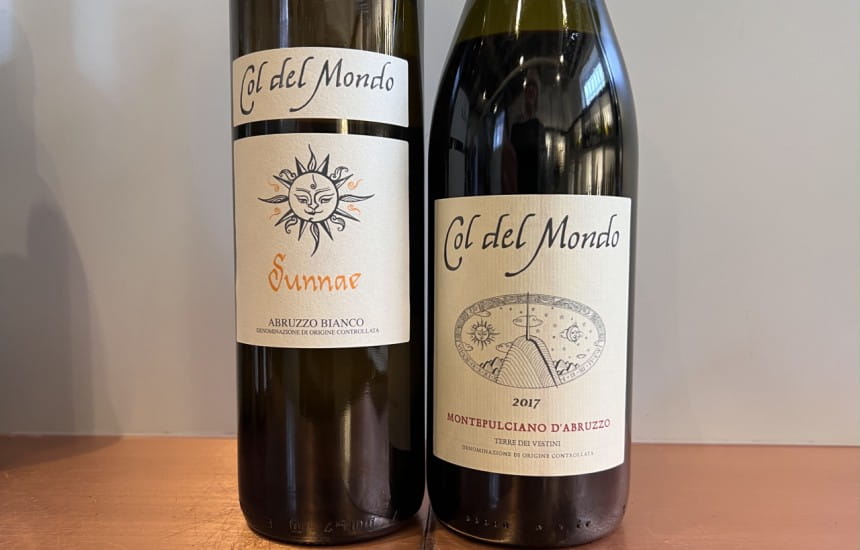 Drinks of the Month
Col del Mundo 'Sunnae' Abruzzo Bianco 2020
If you've been inclined to dismiss trebbiano as an uninteresting grape variety, think again. I've seem it in a whole new light since my trip to Abruzzo last month as you can see from my recent Guardian column.
One that I discovered after writing the piece though is worth flagging up the Col del Mundo 'Sunnae' Abruzzo Bianco 2020 from a producer called Tenuta del Priore which is stocked by Tanners at a very reasonable £11.95.
It's a blend of trebbiano, passerina and pecorino - the trebbiano gives it weight and richness and the passerina and pecorino a lovely fresh lift. It's one of those wonderfully versatile wines you could drink right through a summer meal and which I thought as I was tasting it would go particularly well with artichokes and fennel. (You can see the wine that originally prompted that insight here.)
I also really like the 2017 Montepulciano d'Abruzzo Terre dei Vestini from the same producer which at £15.95 is a little more expensive but rich, warm and complex with flavours of roast plums and damsons. That would be excellent with roast or grilled lamb or a good lasagne.
If you found this post helpful and would like to support the website which is free to use please subscribe to my crowdfunder newsletter Eat This Drink That at fionabeckett.substack.com
You may also enjoy …
Recent posts …
Never miss a post!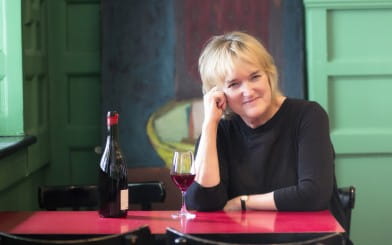 About Fiona
Events and appearances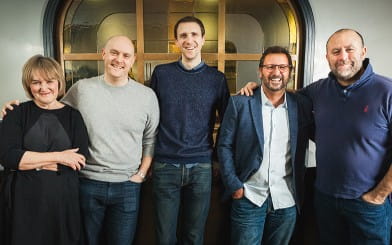 Work with me