Pairings | Aldi
Posted on December 10 2014 at 09:34
Just as UKIP has shaken up the political landscape so Aldi and Lidl have changed the face of retailing in the UK. You might not have considered buying your wine there before but you certainly should this Christmas.
Never miss a post!
Most popular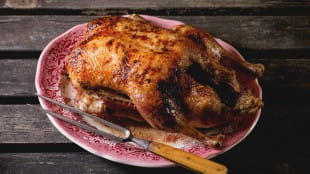 9 fine wine matches for duck
Instagram
Follow on Instagram
My latest book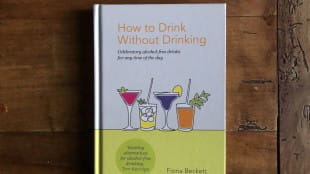 How to Drink without Drinking
Wine basics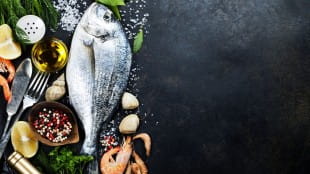 How to pair wine with fish
Food & wine pros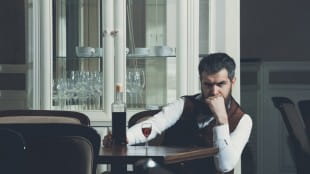 What makes a vino da meditazione?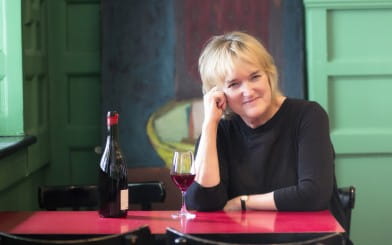 About Fiona
Events and appearances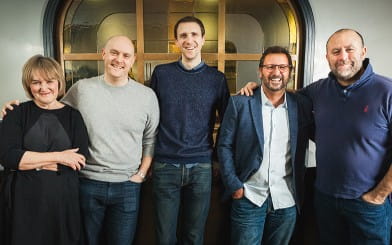 Work with me