Drinks of the Month
Babylonstoren rosé 2022
OK, I know I wrote about rosé the other week but it's rosé season, right, and this is the first 2022 wine I've tasted this year. Which is pretty remarkable given it's only May.
It comes from the beautiful Babylonstoren estate in South Africa and was made back in February, bottled in March and shipped over last month in time for the Chelsea Flower Show at which it is the official rosé. Its sister (brother?) company The Newt in Somerset is the major sponsor of the show this year.
It's impressive too that it's tasting so good. Newly made and bottled wines can take a while to settle but this new wine is behaving itself beautifully. You can see from the colour it follows the fashionable pale Provencal style though it is made, unusually from mourvèdre which also goes to make one of my favourite Provence rosés, Bandol.
At £18.99 it's in the Provencal price bracket too but if money is not an object it's a really nice rosé to have in your cellar. After the exposure It's got at Chelsea I'm sure it will fly out fast so if you fancy it I'd buy it now. (If you buy a case of six you get one free which brings the cost per bottle down to £15.82
They suggest pairing it with with prawns, tuna, salmon, parma ham or crisp summer salads which souind pretty good suggestions to me.
I was invited to lunch at the show and to taste the wine by The Newt.
If you found this post helpful and would like to support the website which is free to use please subscribe to my crowdfunder newsletter Eat This Drink That at fionabeckett.substack.com
You may also enjoy …
Recent posts …
Never miss a post!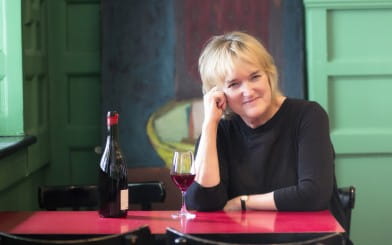 About Fiona
Events and appearances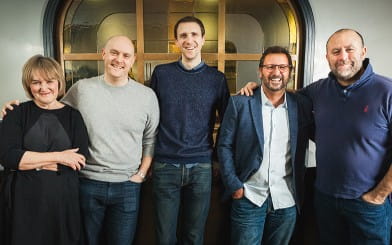 Work with me