Pairings | South African wine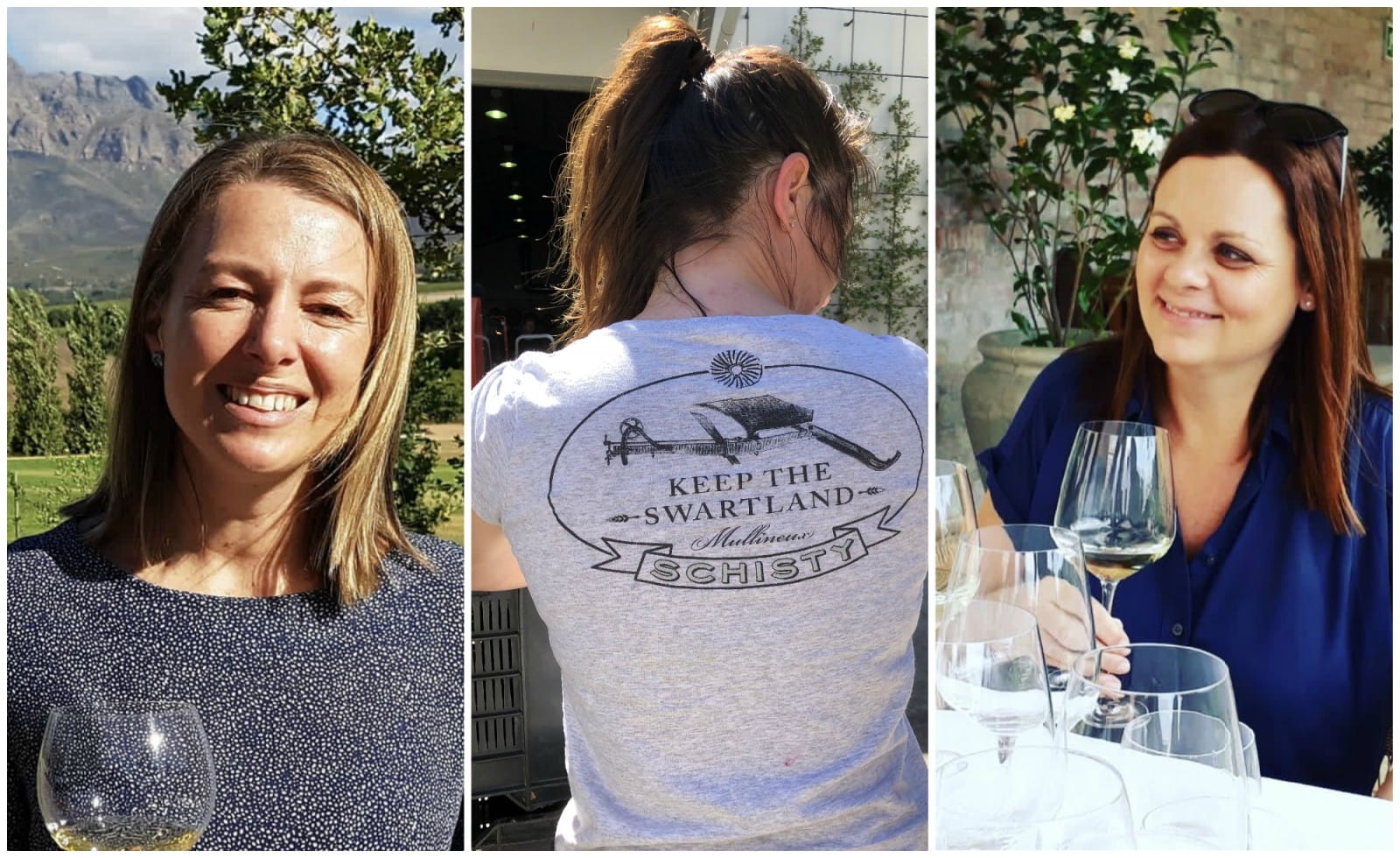 Posted on March 8 2019 at 12:37
Anyone who reckons winemaking is a man's job should head for South Africa and see the kind of wines that women are making in some of the country's most exciting cellars.
Never miss a post!
Most popular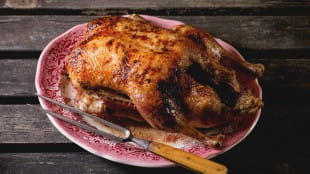 9 fine wine matches for duck
Instagram
Follow on Instagram
My latest book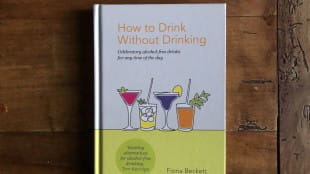 How to Drink without Drinking
Wine basics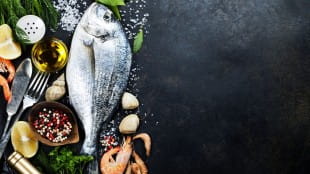 How to pair wine with fish
Food & wine pros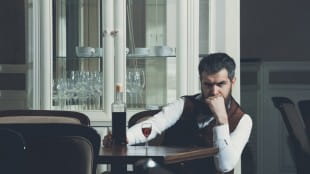 What makes a vino da meditazione?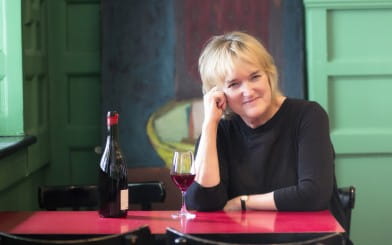 About Fiona
Events and appearances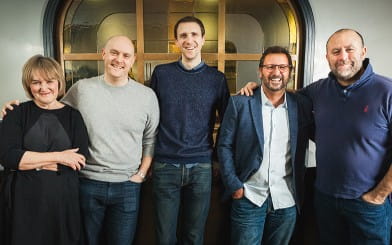 Work with me