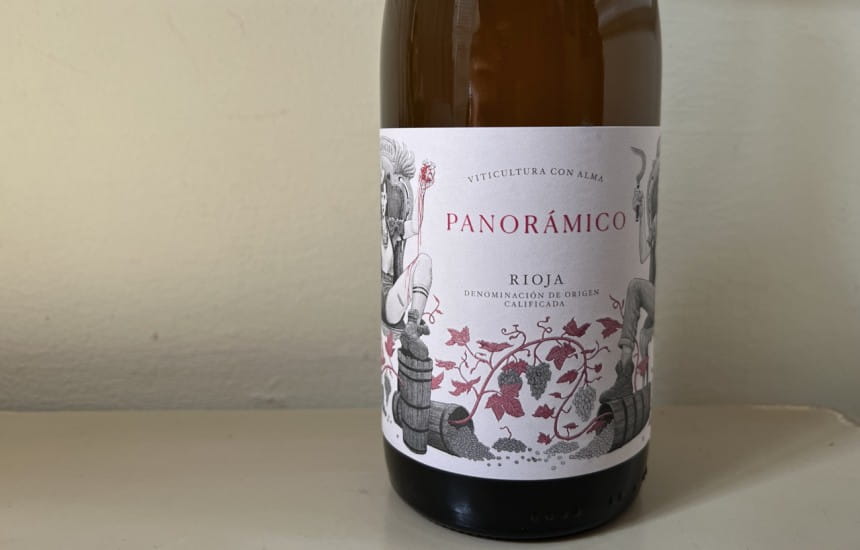 Drinks of the Month
Panoramico Rioja rosado 2019
Who thinks about Rioja when it comes to rosé? Well maybe we should, certainly if this stylish example from Panoramico is anything to go by.
It has the same pale colour as Provence rosé but maybe a little more creaminess. According to its retailer Wanderlust's website it's Panorámico's modern take on Clarete, a traditional Rioja style made by fermenting white and red grapes together. "Viura and garnacha, from 40- to 80-year-old vineyards planted at 750 m altitude, are vinified in a concrete egg and allowed to rest on the lees (dead yeast) for added complexity and texture" they explain.
In many ways it behaves more like a white wine than a red - there's less fruit than in most Spanish rosés and a fresh acidity - surprising in an older vintage - that would make it a really good partner for seafood, even sushi.
I also love the two feisty women on the label who represent the two grapes - a counter-irritant to the girly presentation of so many rosés now. At £17.50 (from Wanderlust) it's not cheap, admittedly but would be a cool bottle to take along to a summer supper or dinner party.
If that's rather more than you want to pay for rosé try Cune's 2020 Rioja rosado which also really good and selling in selected Co-ops currently for £8.50 or £9.66 from thedrinkshop.com. That would be a good wine to drink with tapas or a barbecue.
If you found this post helpful and would like to support the website which is free to use please subscribe to my crowdfunder newsletter Eat This Drink That at fionabeckett.substack.com
You may also enjoy …
Recent posts …
Never miss a post!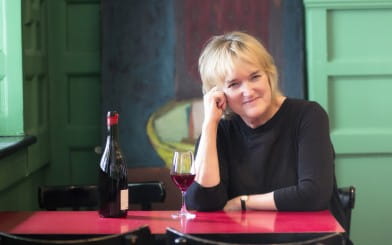 About Fiona
Events and appearances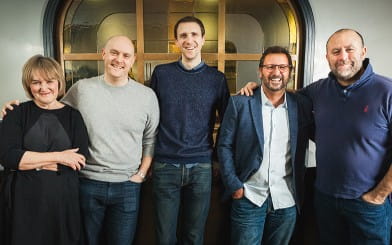 Work with me