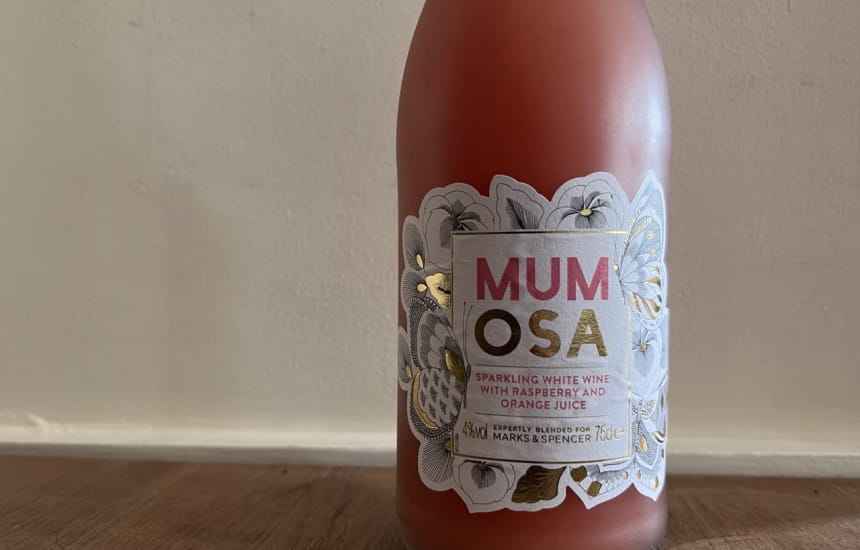 Drinks of the Month
Drink of the week: Mumosa
Yes, it's dead cheesy and the colour is a bit Peppa Pig but I suspect it would bring a smile to your mother's face: M & S's special Mother's Day version of a mimosa or Buck's Fizz as it's more commonly known - a blend of sparkling wine (well, actually still wine with a bit of CO2) and orange juice
The colour, I suspect, comes from the added concentrated raspberry juice and - weirdly - concentrated black carrot juice which you can't pick up btw.
It's a touch sweet for me but you could always tweak it with a little pink grapefruit juice or pimp it with an extra dash of prosecco (it's only 4%) And it does save you having to make a Mother's Day cocktail.
When I picked it up in an M & S store the other day it was a fiver but may have been reduced. Or if you've got an Ocado delivery lined up for the weekend it's on offer at £3.50 and just ££2.50 if you buy 6 bottles from M & S online which you probably wouldn't get by Mother's Day but you never know.
If you found this post helpful and would like to support the website which is free to use please subscribe to my crowdfunder newsletter Eat This Drink That at fionabeckett.substack.com
Recent posts …
Never miss a post!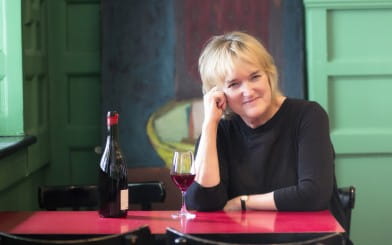 About Fiona
Events and appearances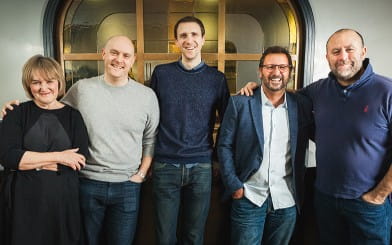 Work with me