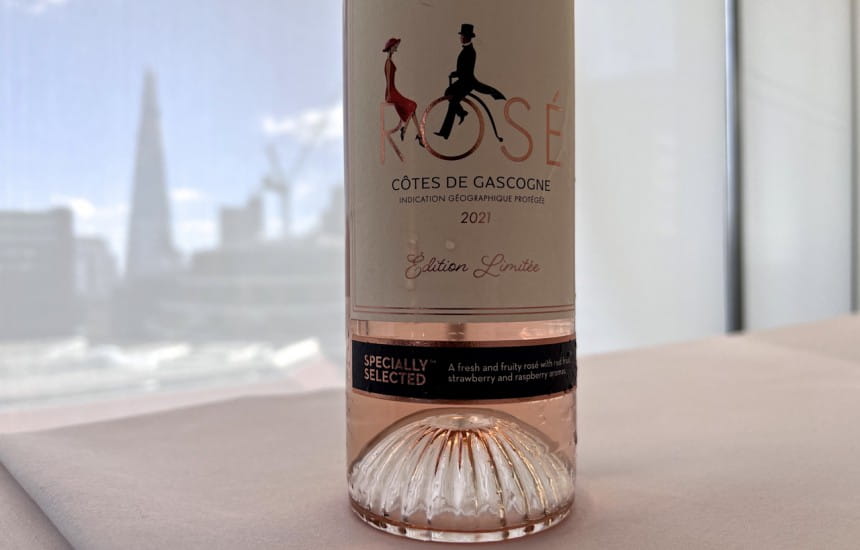 Drinks of the Month
3 roses from Aldi to drink right now
At the first sign of spring we all think rosé but ironically, when it comes to cheaper bottles at least, now is not the best time to buy it.
That's because the 2020 vintage from the northern hemisphere - countries like France, Spain and Italy - is now tasting a bit tired while the new 2021 vintage has only just been bottled and hasn't quite settled down.
That can mean you get an aroma of acetone (the solvent that is used in nail varnish remover) which disappears after a few weeks in the bottle.
Not all wines exhibit it though and there are still some 2020s around that are drinking well so here are a couple from the recent Aldi tasting that represent particularly good value for money
Aldi Specially Selected Côtes de Gascogne rosé 2021 £6.99 12%
Slightly fruitier and a touch sweeter than your average Provence rosé but still what most of us would regard as dry this clever 7 grape blend of merlot, marselan, cabernet franc, cabernet sauvignon, malbec, tannat and colombard would make for a lovely spring aperitif.
Winemaker's Lot Côtes de Provence rosé 2020 13% £7.49
From the 2020 vintage rather than the latest 2021 this has had some time to settle. Made from grenache, syrah and cinsault it's bone dry and quite savoury with a really nice creamy texture I can see going really well with shellfish or fish soup. (And a couple of quid cheaper than Aldi's Specially Selected Provence rosé though that is good too)
Diora La Belle Fête Californian Pinot Noir rosé 2020 12% £9.99 (can't find this online so may only be in store)
I normally run a mile from Californian rosé which tends to be far too sweet for me but this much drier rosé is really rather appealing and beautifully bottled which would make it a good buy for Mother's Day. As well as pinot noir it includes a smidge of grenache, syrah, chardonnay and malbec. Drink it with a summery spread of cold meats and salads or maybe baked or poached salmon.
If you found this post helpful and would like to support the website which is free to use please subscribe to my crowdfunder newsletter Eat This Drink That at fionabeckett.substack.com
You may also enjoy …
Recent posts …
Never miss a post!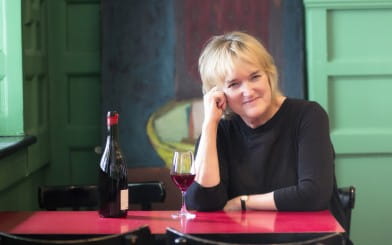 About Fiona
Events and appearances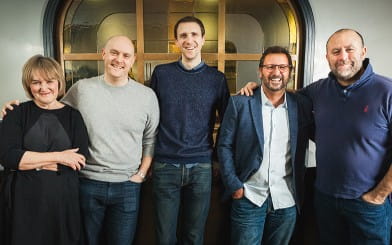 Work with me