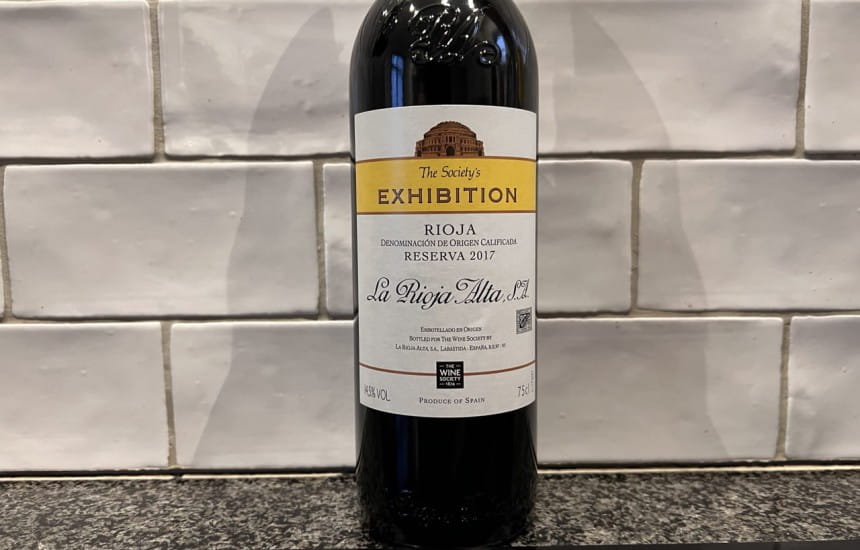 Drinks of the Month
Wine of the Week: The Society's Exhibition Rioja Reserva 2017
There are apparently only low stocks left of The Wine Society's Exhibition Rioja Reserva 2017 which should encourage you to snap up a few bottles if you're a member.
You might say with some justification that you can't get a rioja for less than the £16 it costs but this is a particularly good buy, made for the Society by La Rioja Alta which normally charges a good bit more for its wines (Their 2015 Viña Ardanza Reserva, for example, is just under £26 at Lay & Wheeler)
It's made very much in the traditional mellow oak-aged style and is drinking really well right now. It would be the perfect wine for Easter if you're having planning to have roast lamb or beef.
The best food pairings for rioja
If you're looking for another wine to make up a case I really like the latest vintage of the Society's Exhibition Santorini Assyrtiko at £14.95, a bright zesty white that would be great with taramasalata, olives, tsatziki and other meze as well as spanakopita, pretty well any kind of seafood and grilled lamb.
If you found this post helpful and would like to support the website which is free to use please subscribe to my crowdfunder newsletter Eat This Drink That at fionabeckett.substack.com
You may also enjoy …
Recent posts …
Never miss a post!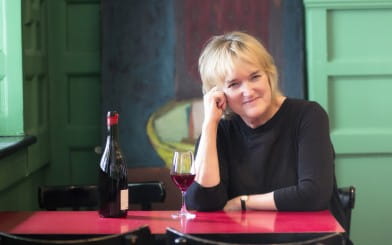 About Fiona
Events and appearances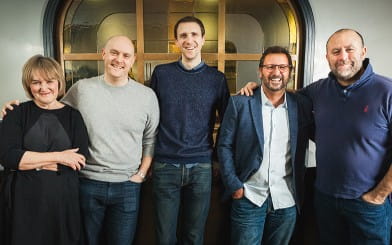 Work with me