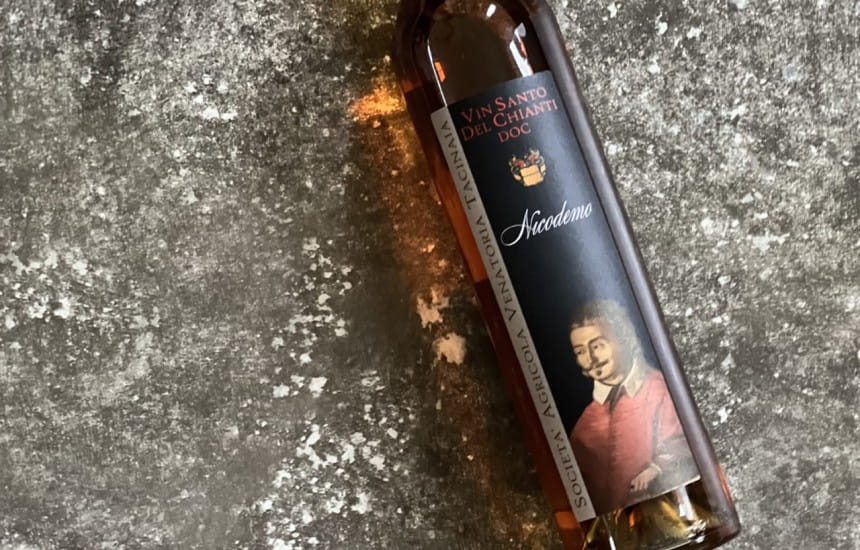 Drinks of the Month
Wine of the Week: Vin Santo del Chianti Nicodemo 2018
A lot of us - including me - think in terms of champagne and other sparkling wines on Valentine's Day but sweet wine can be just as much of a treat, particularly when V-Day falls, as it does this year, on a week night and you haven't got time to make a slap-up dinner
At £12.99 at Lidl this Vin Santo del Chianti Nicodemo is an absolute bargain. Granted it hasn't got the age or complexity of a pricier bottles but it's really delicious nonetheless - full of butterscotch, dried apricot and marmalade flavours. It looks expensive too.
You could serve it in the usual way with cantucci (little dipping biscuits which you can buy from most Italian delis and maybe even Lidl these days) or with dark chocolate, caramelized nuts or a tiramisu*. Or just sit and sip it on the sofa - perfect if you're spending V-Day on your own. (At 15.5% it'll keep in the fridge for at least a couple of weeks but I wouldn't serve it too cold.)
* For other suggestions see What Food to Pair with Vin Santo
I was sent the bottle as a press sample.
If you found this post helpful and would like to support the website which is free to use please subscribe to my crowdfunder newsletter Eat This Drink That at fionabeckett.substack.com
You may also enjoy …
Recent posts …
Never miss a post!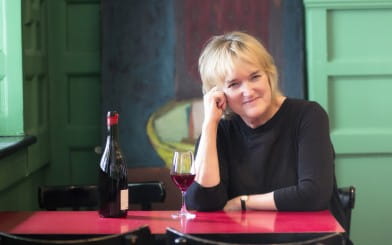 About Fiona
Events and appearances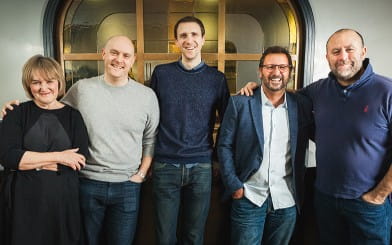 Work with me