Drinks of the Month
Wine of the Week: Asda Extra Special Fiano
Finding drinkable wines under a fiver these days is a tough call but Asda's Extra Special Fiano is worth anyone's money
Fiano is a grape you find in Southern Italy and, in this case, Sicily and has a smooth peachy chardonnay-like character although with a refreshing citrussy edge. They recommend drinking it with caesar salad and fresh seafood but it would rub along pretty well with anything with a creamy sauce or dressing. It's normally £6 but on their current buy 3 bottles save 20% deal you can get it for £4.80.
While you're in Asda you might also want to pick up the Extra Special Pinot Noir, Valle de Leyda 2020 13.5% £6.50 a soft, fruity style of pinot brimming with ripe red berry flavours and again good value at £6.50 a bottle or £5.20 on the 3 bottle deal. That would be great with duck. Or there's the 2020 Extra Special Barossa Valley Shiraz (14%) which would appeal if you like a big, boisterous Aussie red. That's on offer at £7 or £5.60 on this deal and would go with a steak, a chilli or a meat curry.
I also really like the aromatic, almost gewurztraminer-like Feteasca Regala (£5 or £4 on this deal) which I discovered last year went really well with a chicken katsu curry
It might be worth buying one of each to get the discount and see which you like best. The offer ends on February 14th.
If you found this post helpful and would like to support the website which is free to use please subscribe to my crowdfunder newsletter Eat This Drink That at fionabeckett.substack.com
You may also enjoy …
Recent posts …
Never miss a post!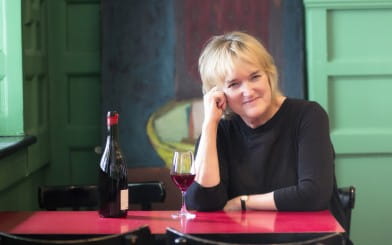 About Fiona
Events and appearances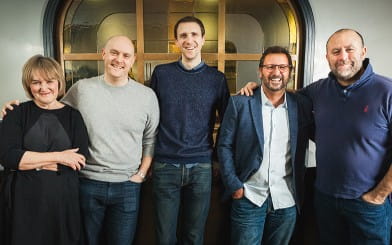 Work with me