Pairings | Asda
Posted on April 2 2021 at 12:46
It's easy to overlook Asda as a source of decent drinking because so many of their wines tend to be downright dreary but there are exceptions and their prices - cheaper than Aldi and Lidl in many instances - are hard to ignore.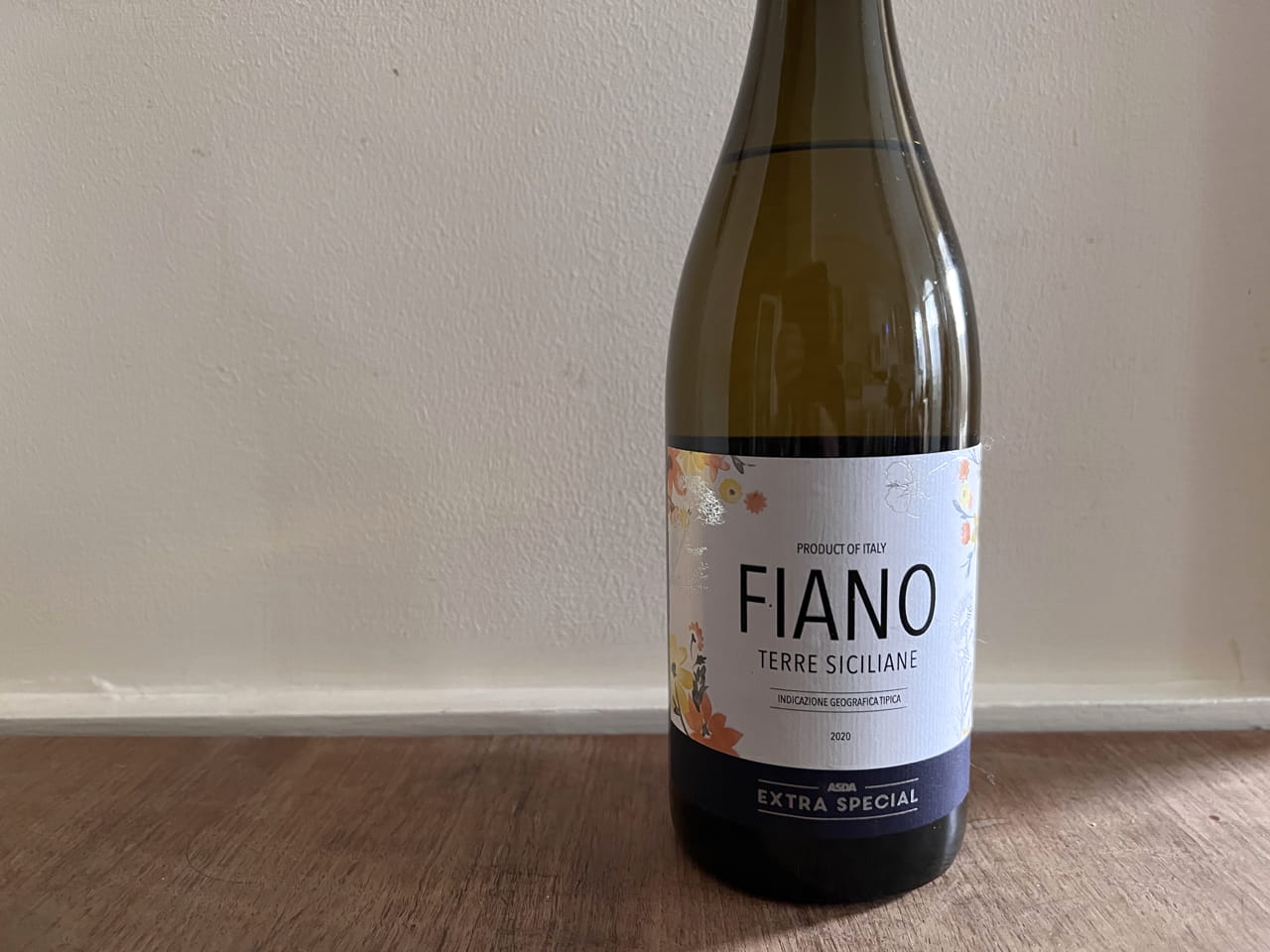 Posted on February 10 2022 at 16:22
Finding drinkable wines under a fiver these days is a tough call but Asda's Extra Special Fiano is worth anyone's money
Posted on December 19 2020 at 09:38
I was recently sent six festive bottles that Asda has on promotion at the moment - well known classics at substantial reductions with some medal-winners among them (though it's not clear whether these awards apply to the current vintage).
Never miss a post!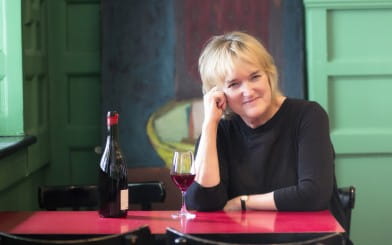 About Fiona
Events and appearances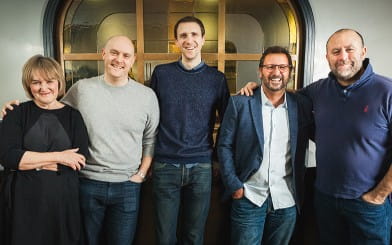 Work with me