Pairings | Sicilian wine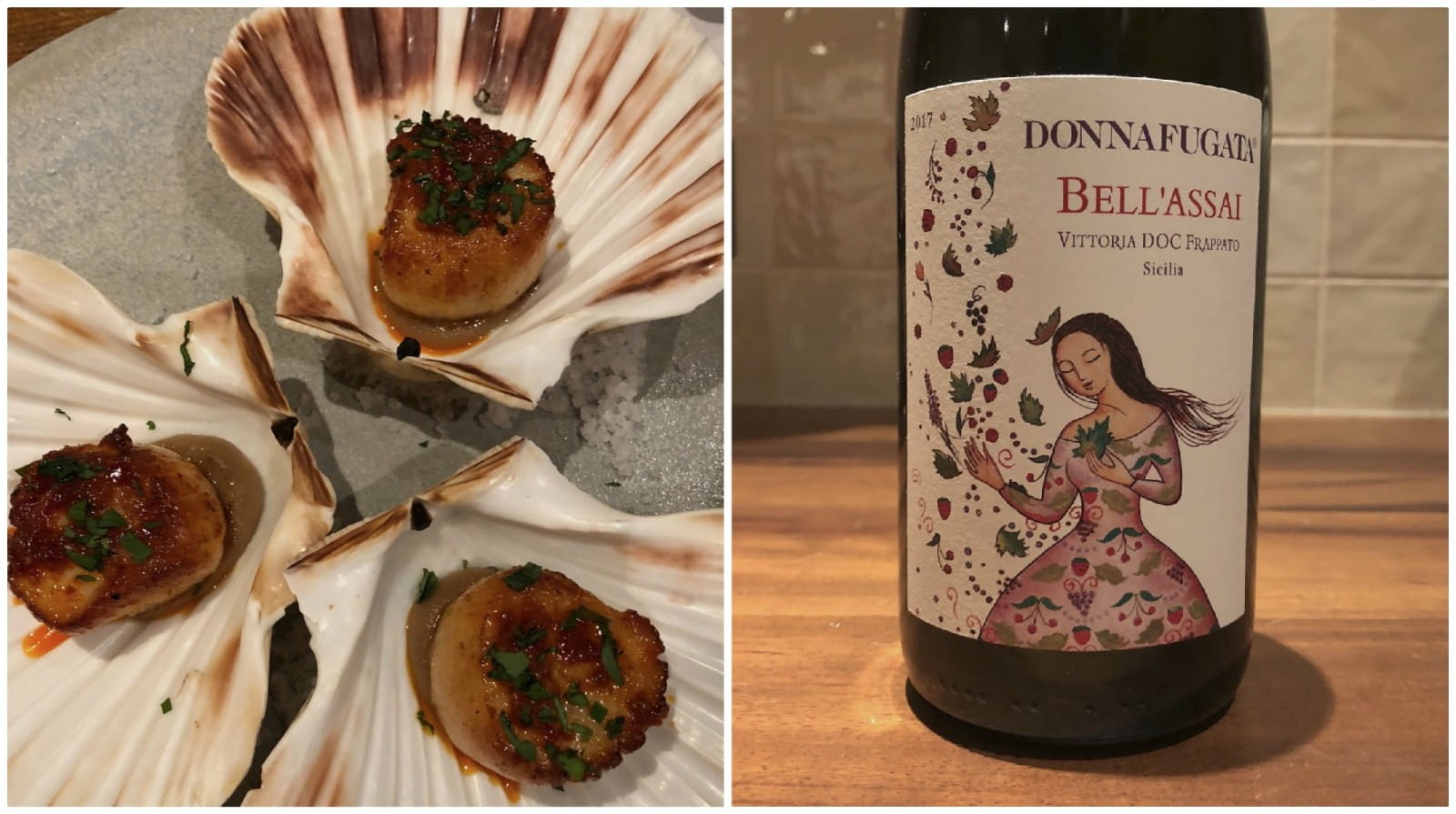 Posted on November 6 2018 at 11:44
Last week I went to a wine dinner hosted by the Sicilian wine producer Donnafugata at Luca in London. They're best known for their fabulous passito di Pantelleria dessert wine, Ben Ryé, but in fact it was the cleverly partnered dry wines that stole the show.
Never miss a post!
Most popular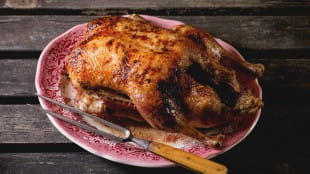 9 fine wine matches for duck
Instagram
Follow on Instagram
My latest book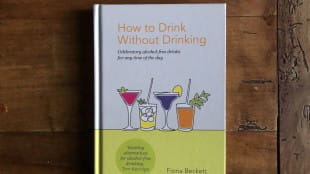 How to Drink without Drinking
Wine basics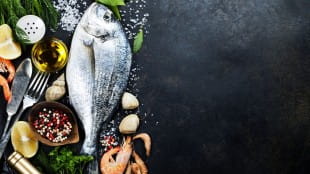 How to pair wine with fish
Food & wine pros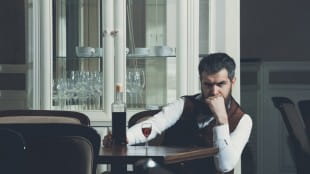 What makes a vino da meditazione?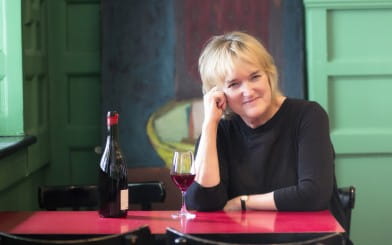 About Fiona
Events and appearances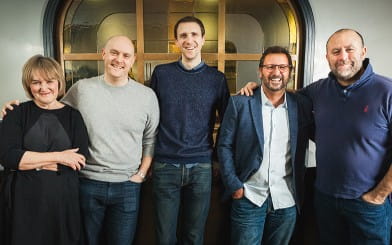 Work with me