Pairings | Chilean wine
Posted on November 14 2013 at 16:59
New world wines are sometimes criticised (usually by the French!) for overwhelming subtle Michelin-starred food but award-winning blogger Jeanne Horak-Druiff of Cooksister found much to admire when she attended an Errazuriz food, wine and photography evening at Pollen Street Social.
Never miss a post!
Most popular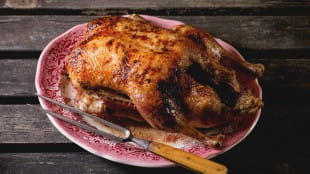 9 fine wine matches for duck
Instagram
Follow on Instagram
My latest book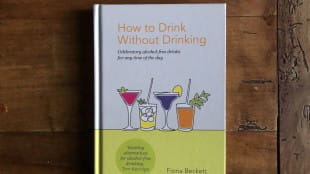 How to Drink without Drinking
Wine basics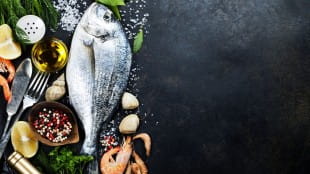 How to pair wine with fish
Food & wine pros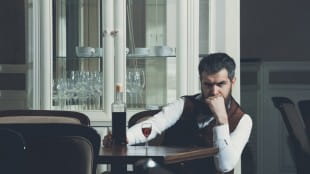 What makes a vino da meditazione?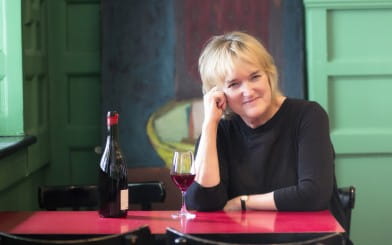 About Fiona
Events and appearances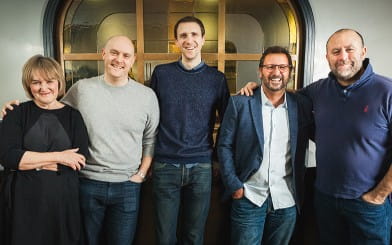 Work with me