Pairings | Garganega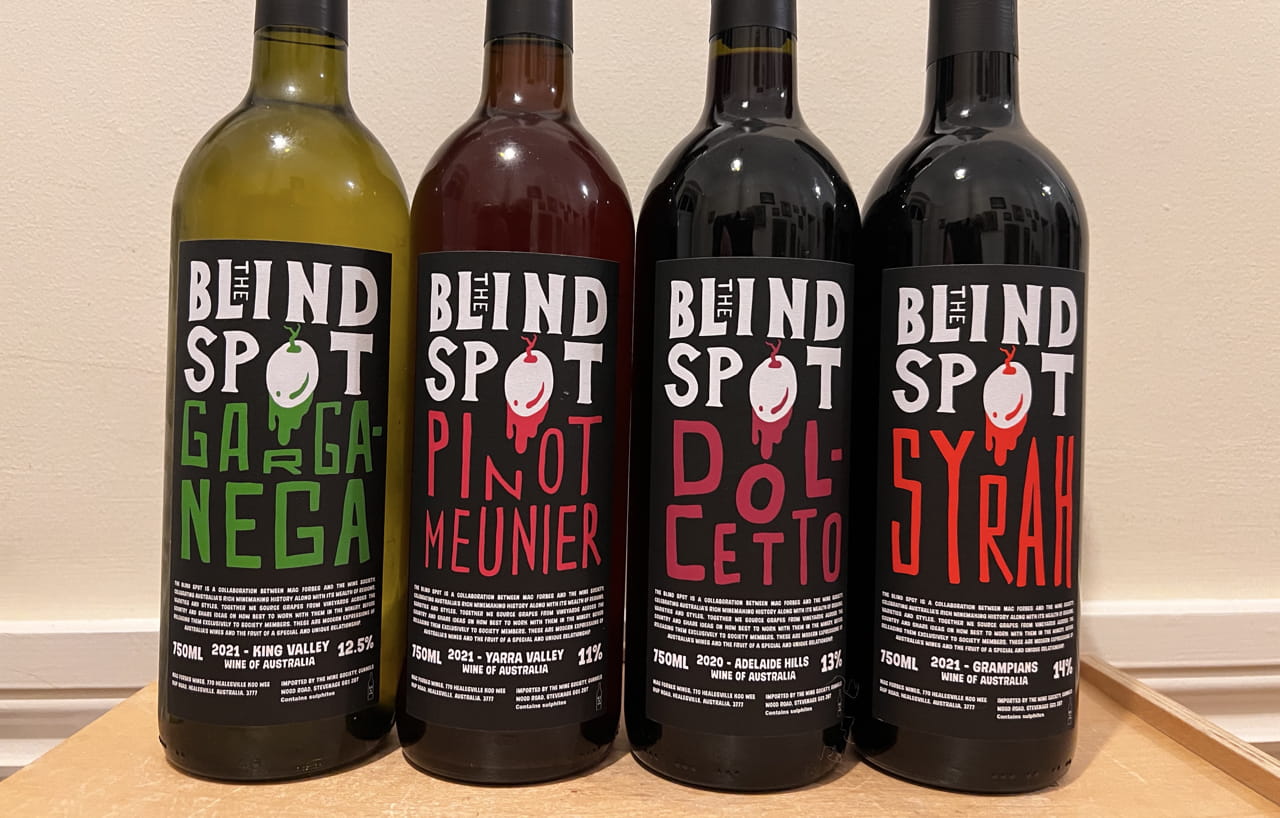 Posted on January 17 2022 at 17:38
The Wine Society has had a range of exclusive Australian wines called Blind Spot which are made for them by winemaker Mac Forbes for a while.
Posted on March 28 2011 at 08:00
I was sure I was going to be featuring the splendidly retro Brown Windsor Soup and Madeira as my match of the week this week - a combination suggested by Ben Austin of number1wino for the underground supper club I went to on Friday - but sadly I left the Madeira at home by mistake. (Ben, who went the following night, said it was a treat.)
Never miss a post!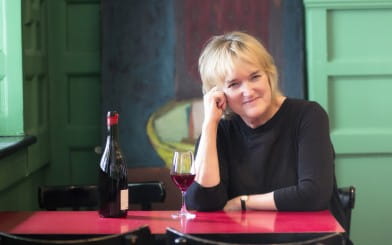 About Fiona
Events and appearances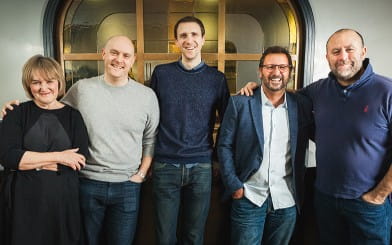 Work with me