Pairings | Turbot
Posted on November 2 2009 at 21:23
I spent last week in the Languedoc where we visit quite regularly so there weren't many new food and wine discoveries to be made but I think the most thought-provoking match was a main course dish of roast turbot with girolles and a bottle of Château Cabezac 'Alice' 2008 from the Minervois I had at a restaurant in Agde called Le Bistrot d'Hervé.
Never miss a post!
Most popular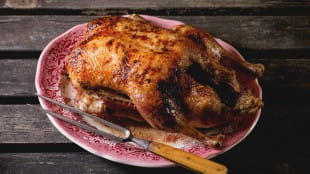 9 fine wine matches for duck
Instagram
Follow on Instagram
My latest book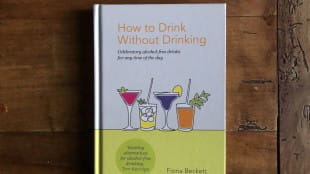 How to Drink without Drinking
Wine basics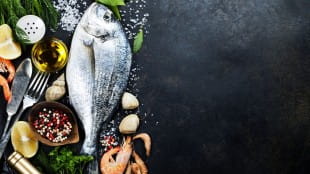 How to pair wine with fish
Food & wine pros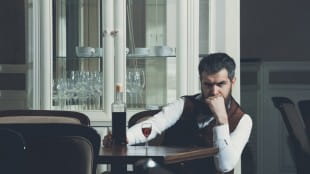 What makes a vino da meditazione?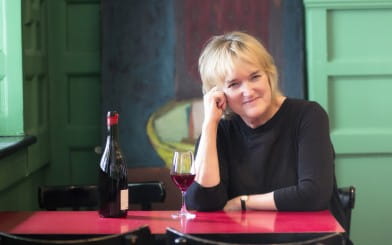 About Fiona
Events and appearances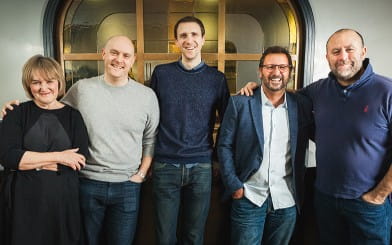 Work with me