Pairings | Sardines
Posted on July 12 2010 at 08:36
As the best summer for a barbeque for some years it's been a frustrating time for us flat-dwellers but when I was sent some fresh sardines* the other day I knew I was going to have to find some way to grill them outside if the flat wasn't going to smell of fish for days.
Never miss a post!
Most popular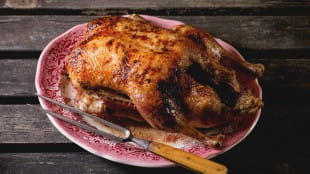 9 fine wine matches for duck
Instagram
Follow on Instagram
My latest book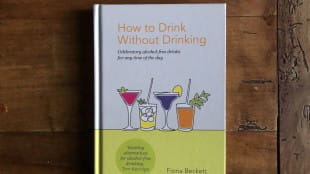 How to Drink without Drinking
Wine basics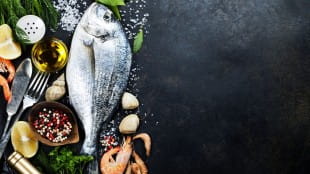 How to pair wine with fish
Food & wine pros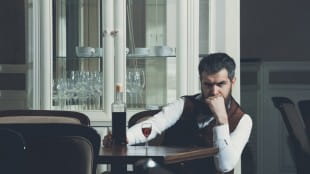 What makes a vino da meditazione?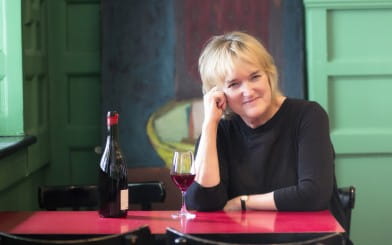 About Fiona
Events and appearances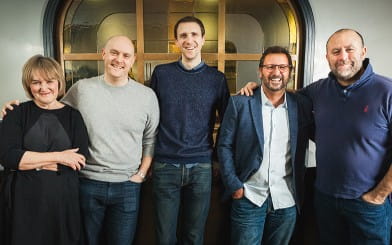 Work with me